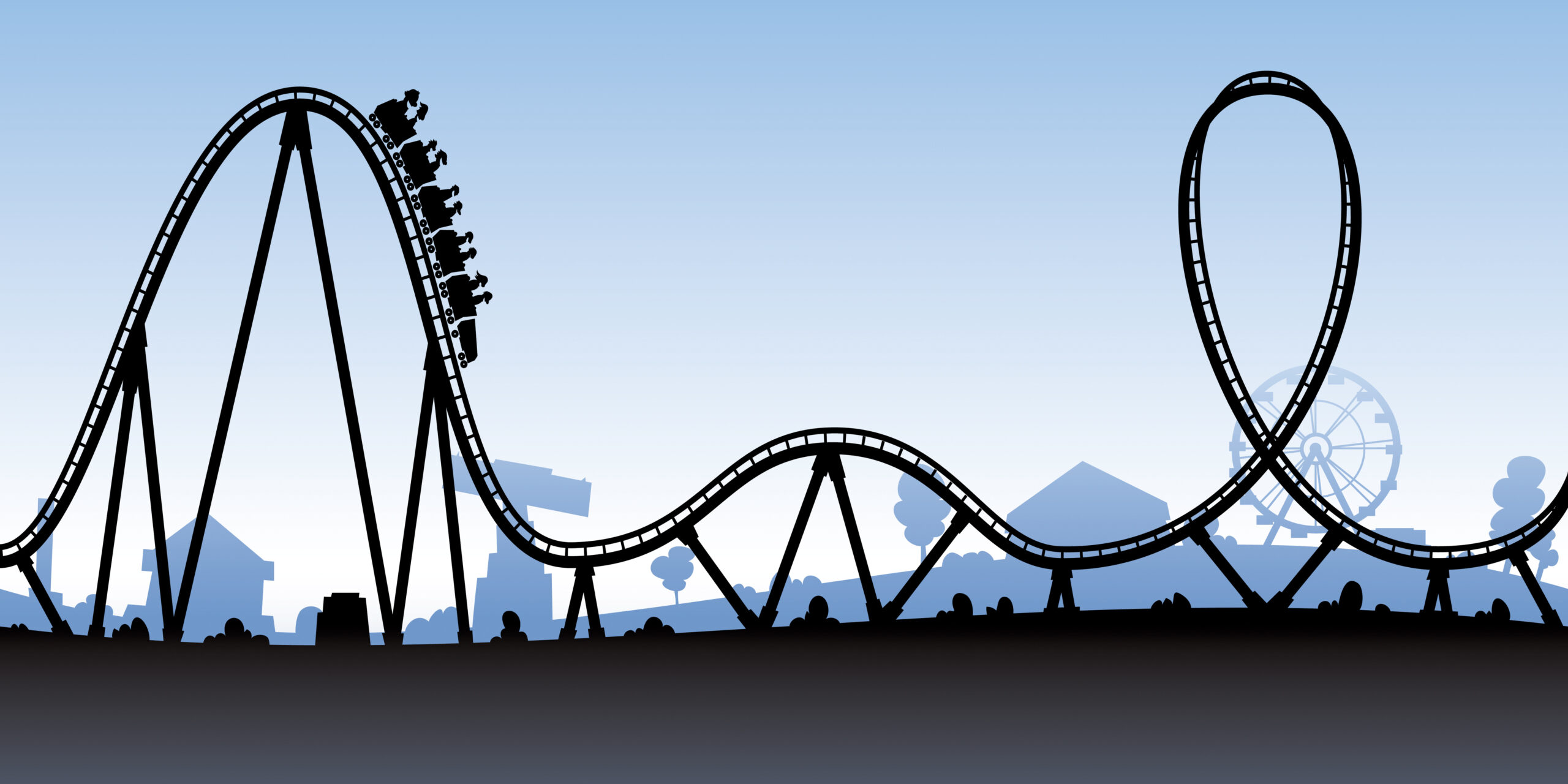 Last week we talked about things being awfully quiet. Well, they aren't now. Bond yields have exploded up through resistance at 4.3% on the all-important 10-Year Treasury bond. As of this writing midday Thursday, the yield is closing in on 4.5% and we are at levels not seen since 2007. Do you remember what happened… Read the full article.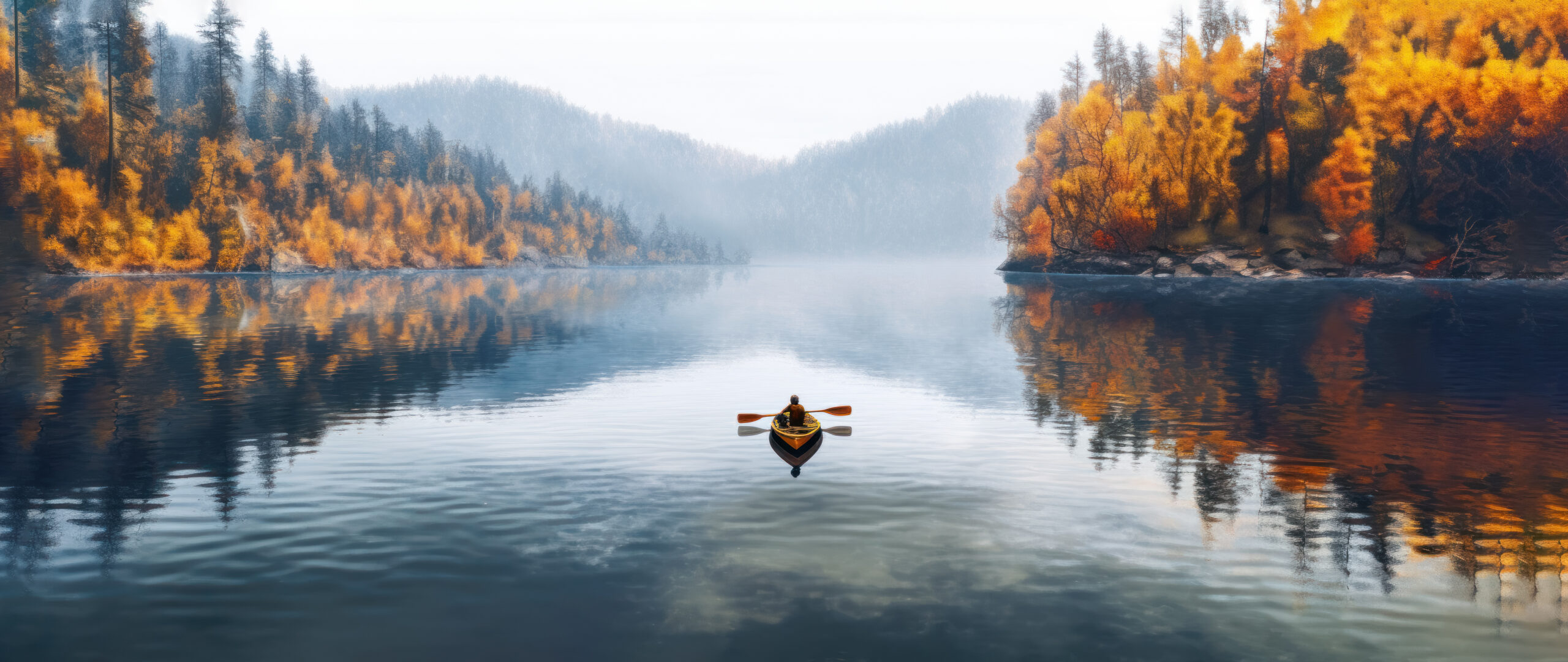 As of Friday, major stock indices are churning right at their respective 50 day moving averages. This follows a plethora of economic reports last week. We got inflation data, unemployment and retail sales during the last three days of the week. All of it can be summed up as "in line" or slightly above expectations…. Read the full article.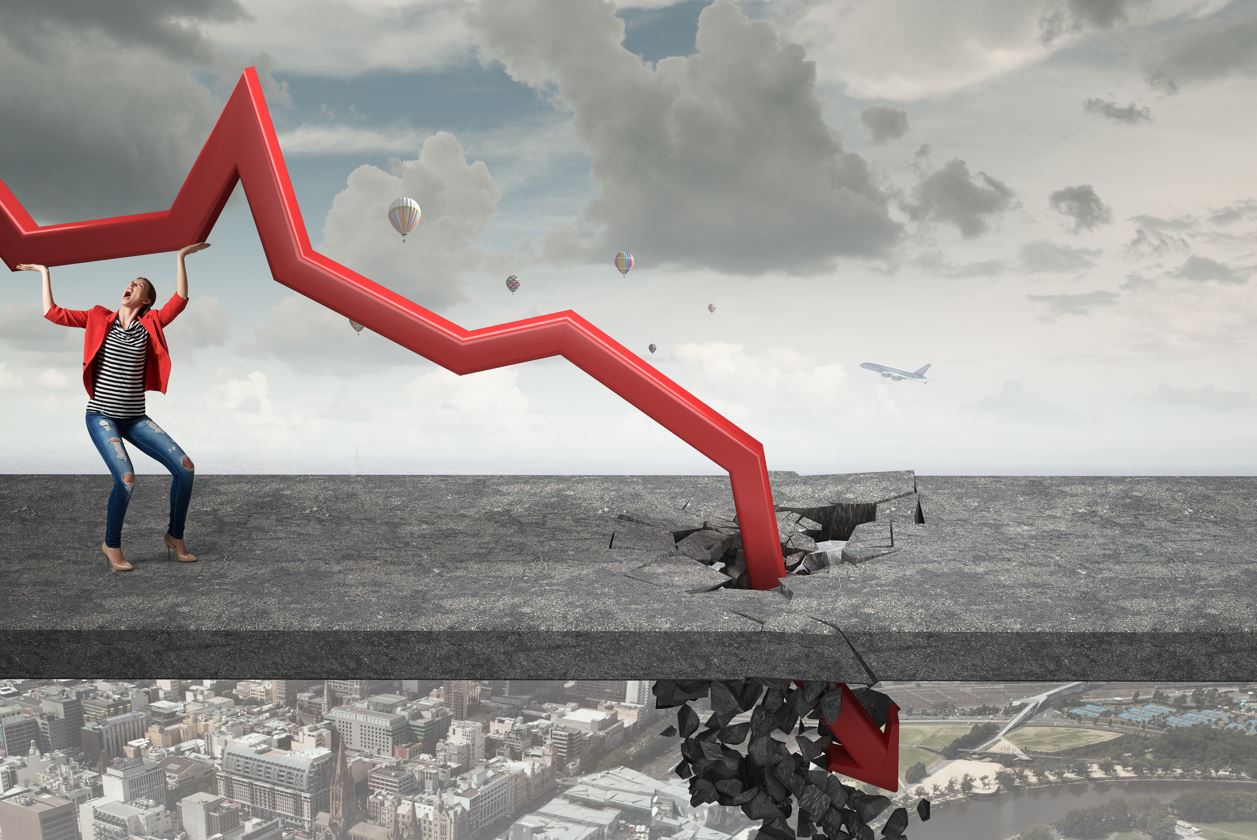 This shortened holiday week, and the beginning of September has seen a resumption of selling in both stocks and bonds as yields moved up near the August highs. For those tracking the 10-Year Treasury, the level is 4.30%. This has resulted in the major stock indices all falling back below their 50-day moving averages and… Read the full article.