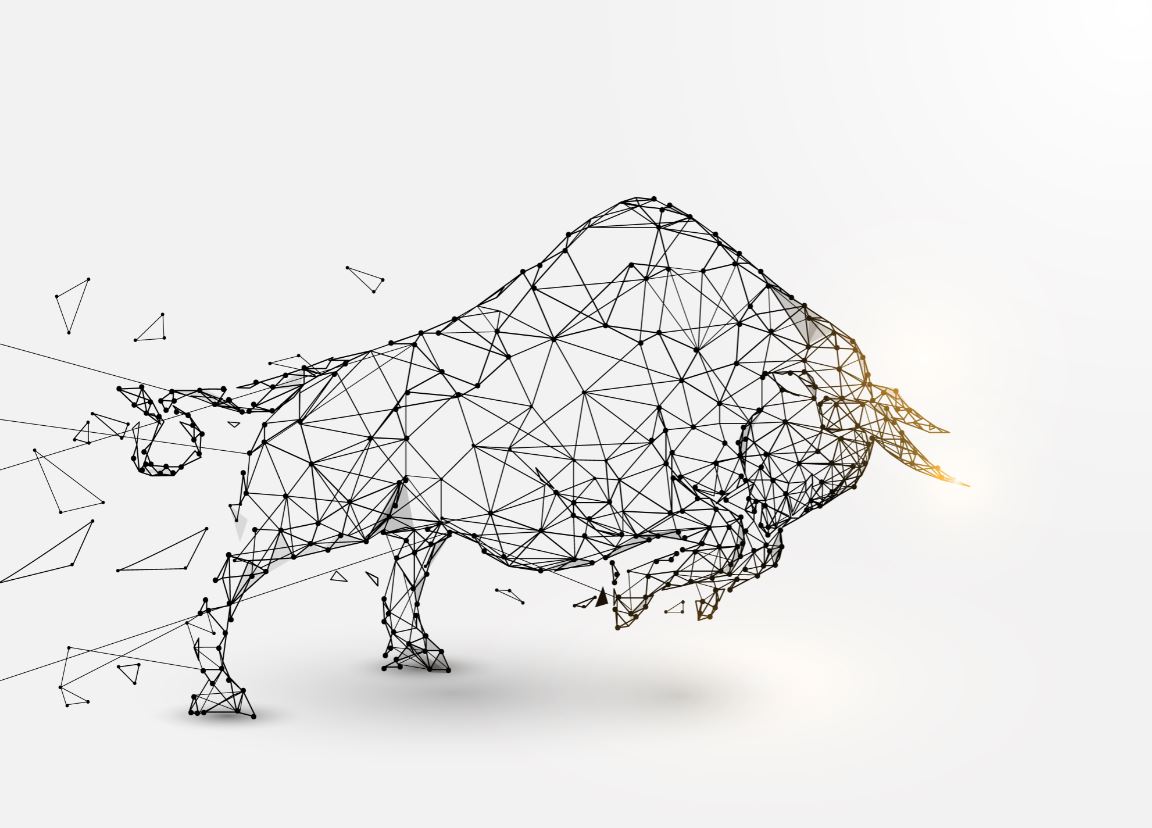 I hope everyone's week is off to a great start. With our CEO Chadd Mason on vacation this week, we wanted to provide a brief mid-week update on the markets and economy. The first three trading days of this week show the S&P 500 once again facing strong resistance at its all-time high. Additionally, the… Read the full article.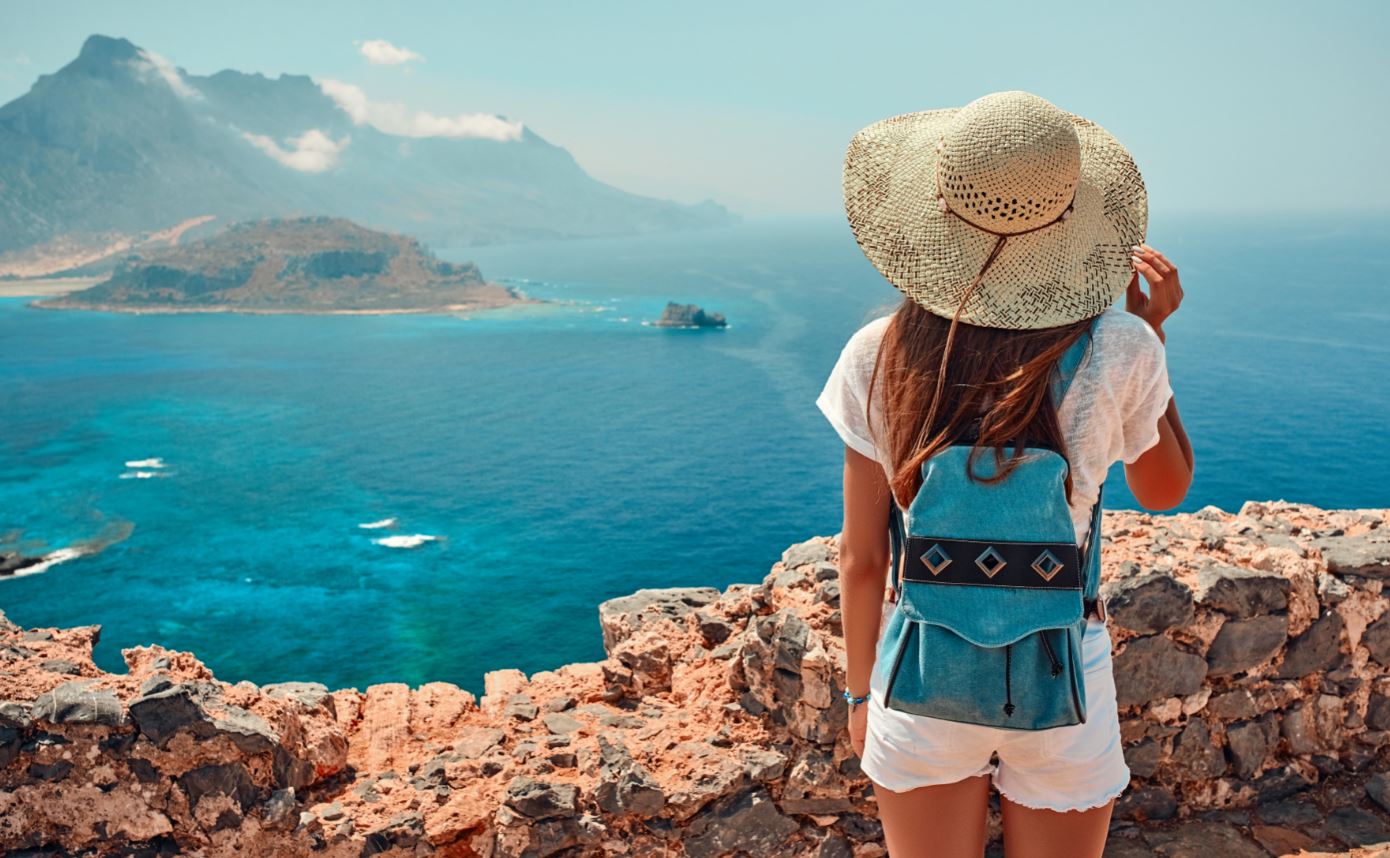 I'll start by apologizing for the tardy commentary as a result of the holiday week. I hope everyone had a nice short week after a happy Memorial Day weekend spent with friends and family. I also hope some time was spent reflecting and honoring those who have made the ultimate sacrifice so that we can… Read the full article.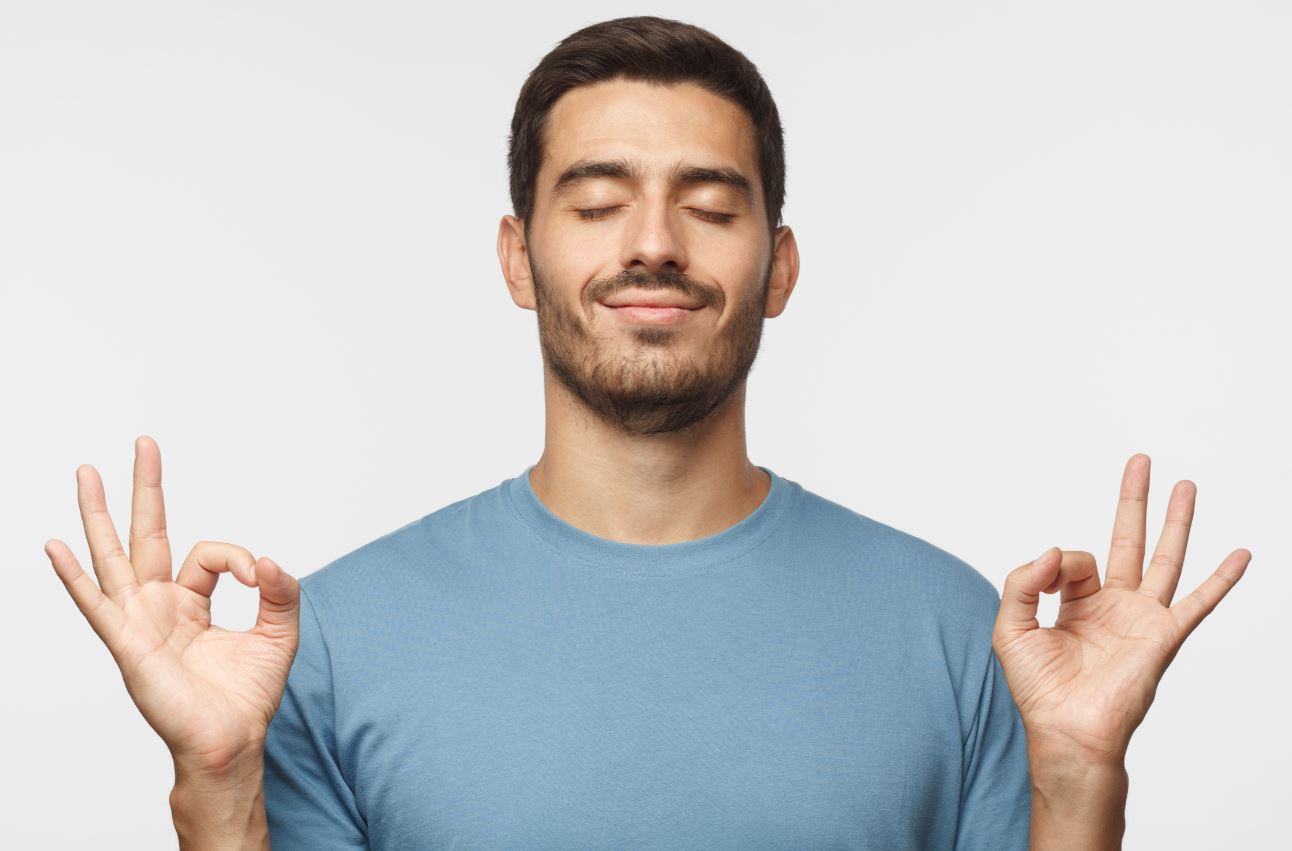 Relatively tame inflation data, a pullback in commodities, and continued dovish comments out of the Federal Reserve have all led to a growing feeling among investors that the big jump in inflation may be transitory after all. We have watched the bond market closely for the past two months to see if another leg up… Read the full article.