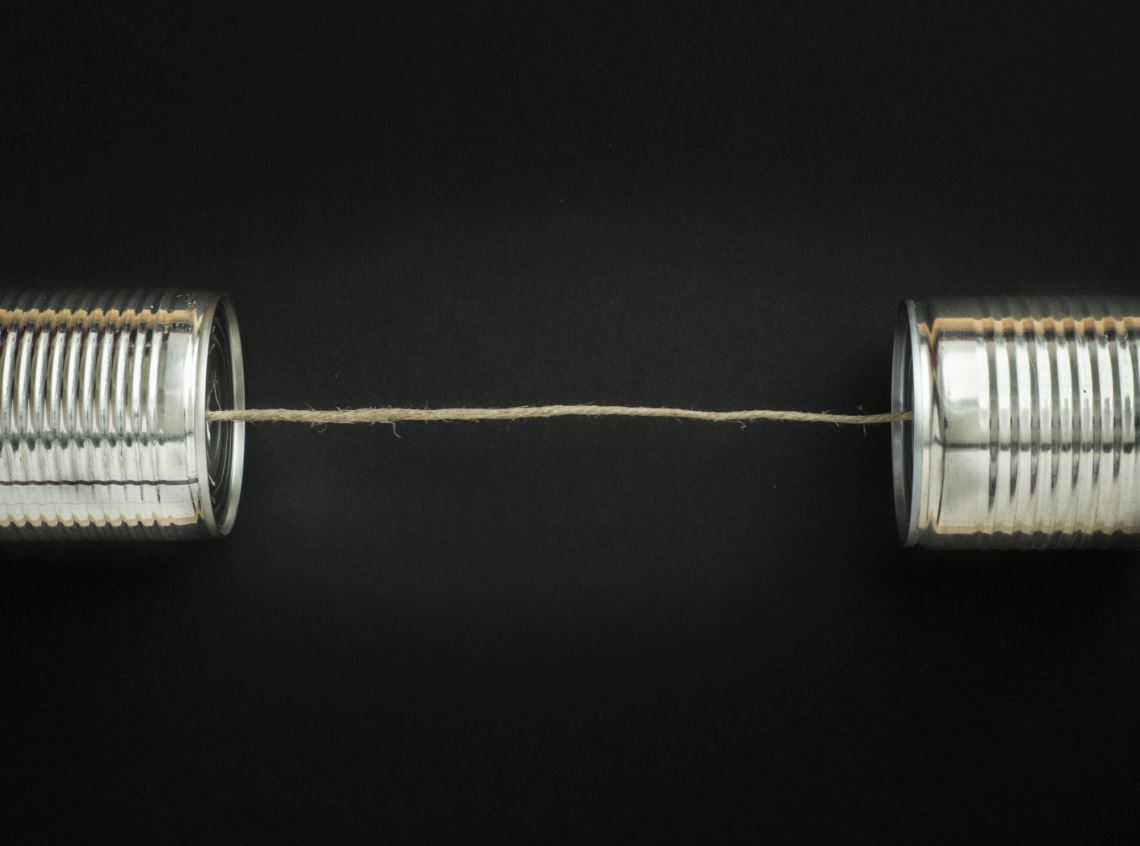 Markets continue to be volatile this week as investors try to determine whether we have come too far too fast off the March lows. The good news is that the 50-day moving average (SPY) has survived three tests in the past five trading days. For those market technicians out there, it is also notable that… Read the full article.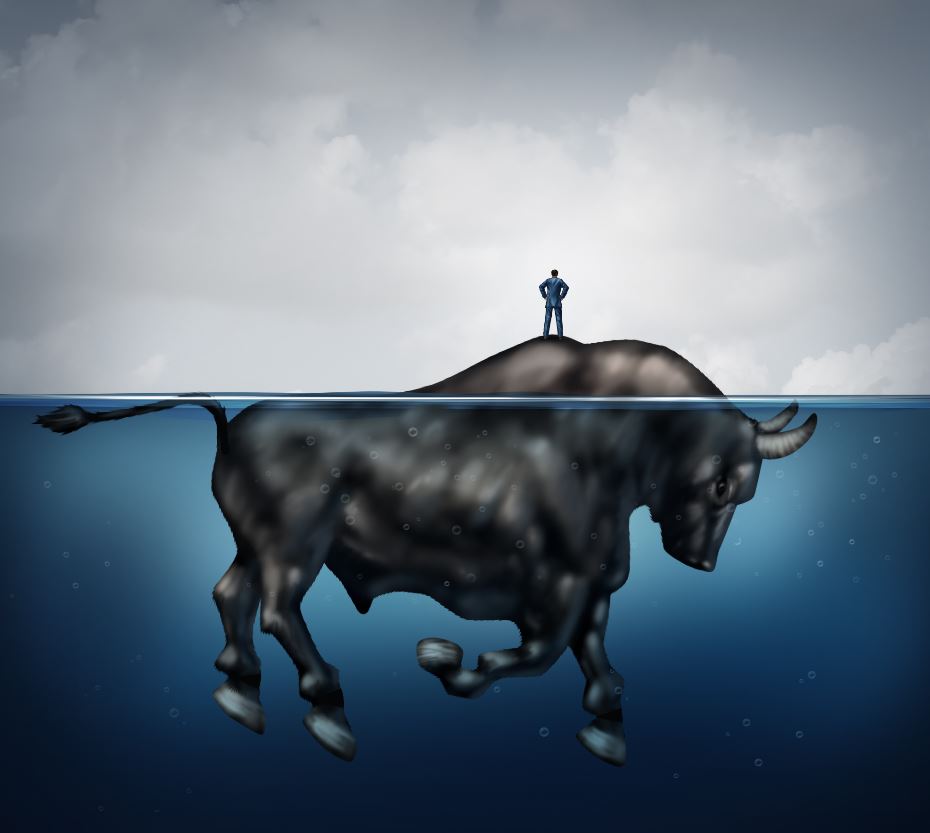 Equity markets hit a wall on Thursday and selling began in earnest for the first time since March. In my opinion, the straight up move in equity indexes since the March 23 low was not supported by the country's basic economics. I have previously discussed the lack of participation by many important sectors, as well… Read the full article.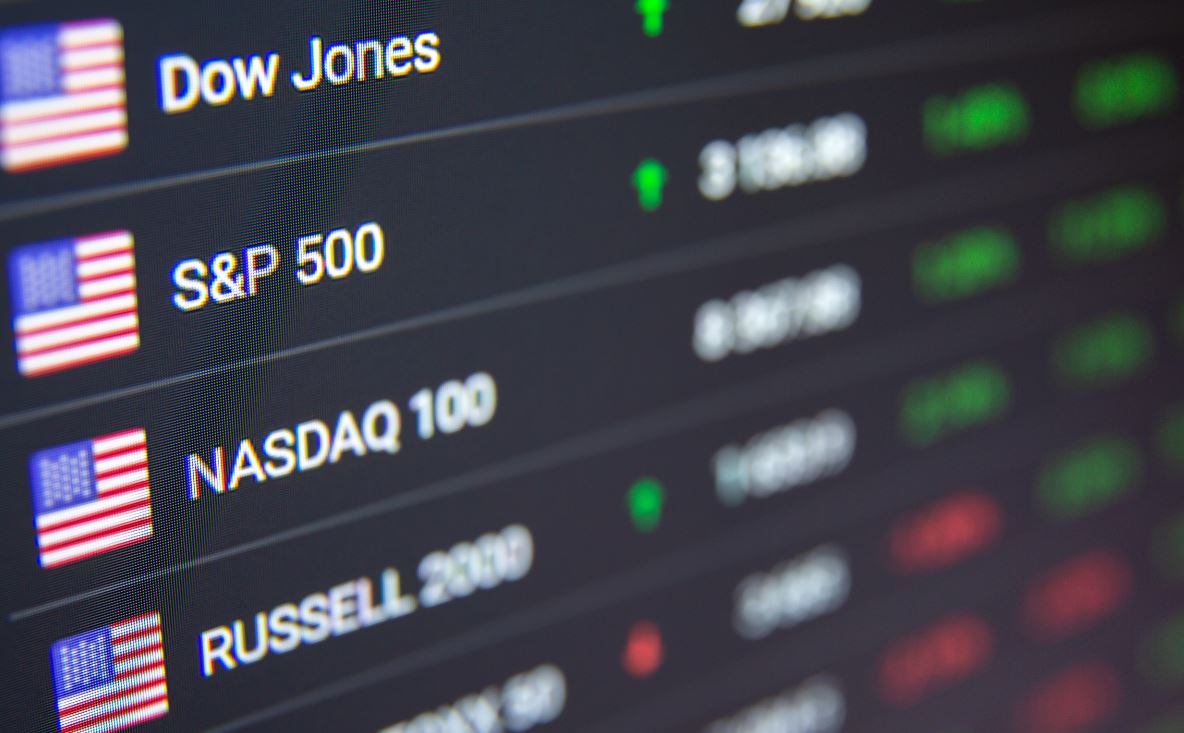 The S&P 500 has officially closed out weekly trading at new all-time highs. It is now up nearly 8% for the year. We have watched this "broad" index battle to pass February highs over the past several weeks. It follows the tech-focused Nasdaq, which did so earlier in the summer and has continued to plow higher… Read the full article.