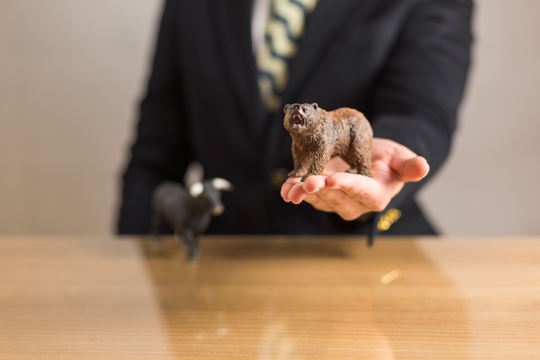 Last week, we discussed the ongoing market volatility and reiterated just how difficult this year has been for all types of investors. The unabated price declines this year in traditional "safe assets" like U.S. treasuries and corporate bonds is really breathtaking. The coincident selloff in stocks makes this nothing short of a generationally difficult environment…. Read the full article.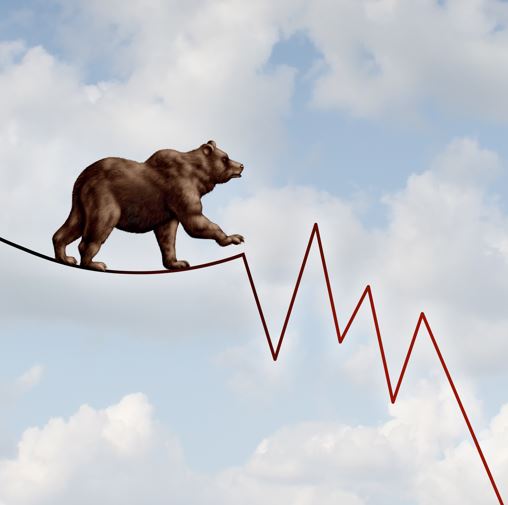 Equity and bond markets continue to swing wildly, with the ultimate outcome thus far this year ending to the downside. I just read that the S&P 500 is experiencing the worst start to an overall negative year since 1962. Add to that a historic bear market in bonds going on at the same time and you have… Read the full article.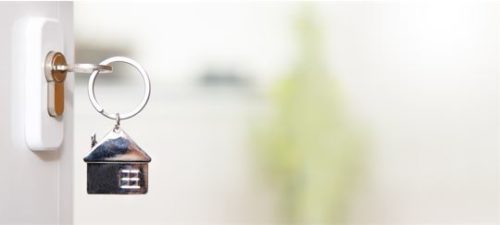 I spend a fair portion of time working and talking with my advisor partners about the markets, about Cabana's methodology, and how we are communicating with clients. As you might suspect, we spend more time discussing these things when markets become difficult, and clients see portfolios drop in value as assets get repriced throughout the… Read the full article.