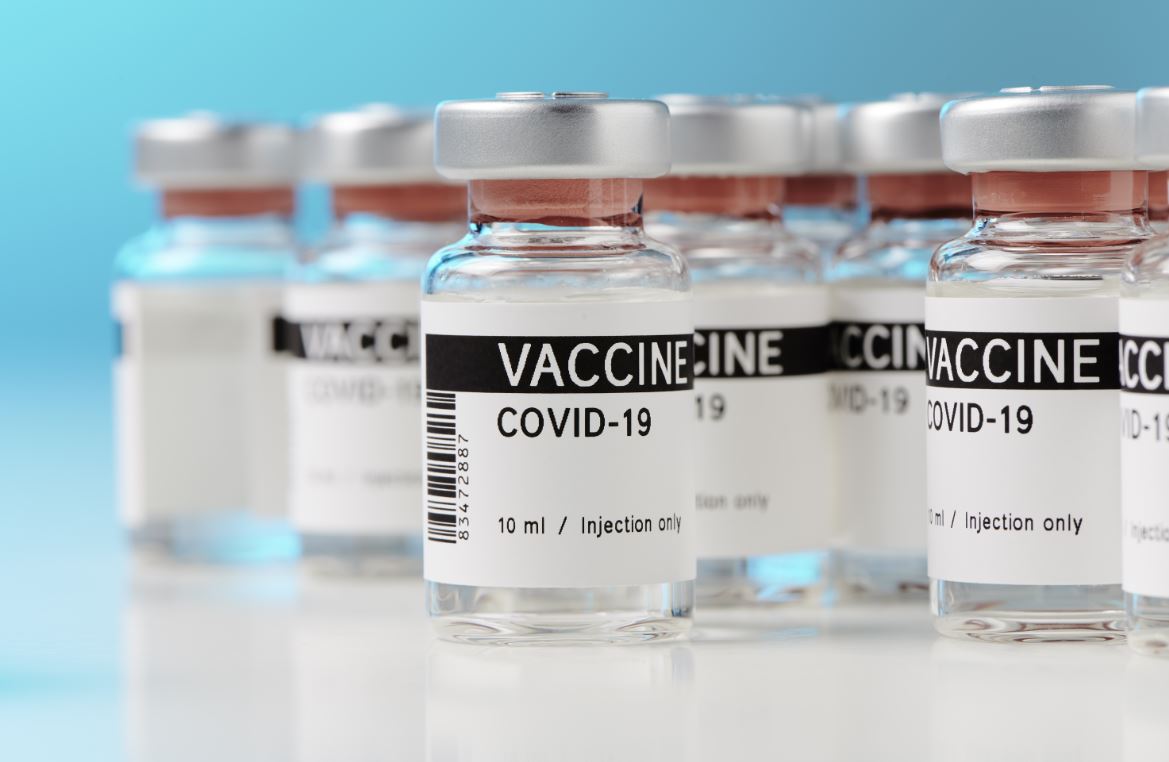 We just closed out an epic monthly rally in the broad U.S. equity indices. The Dow, S&P 500 and Nasdaq were all up more than 10% for the month despite yesterday's pullback. On November 15, stocks broke out of a two-month extremely volatile trading range. The previous high reached in early September by the S&P… Read the full article.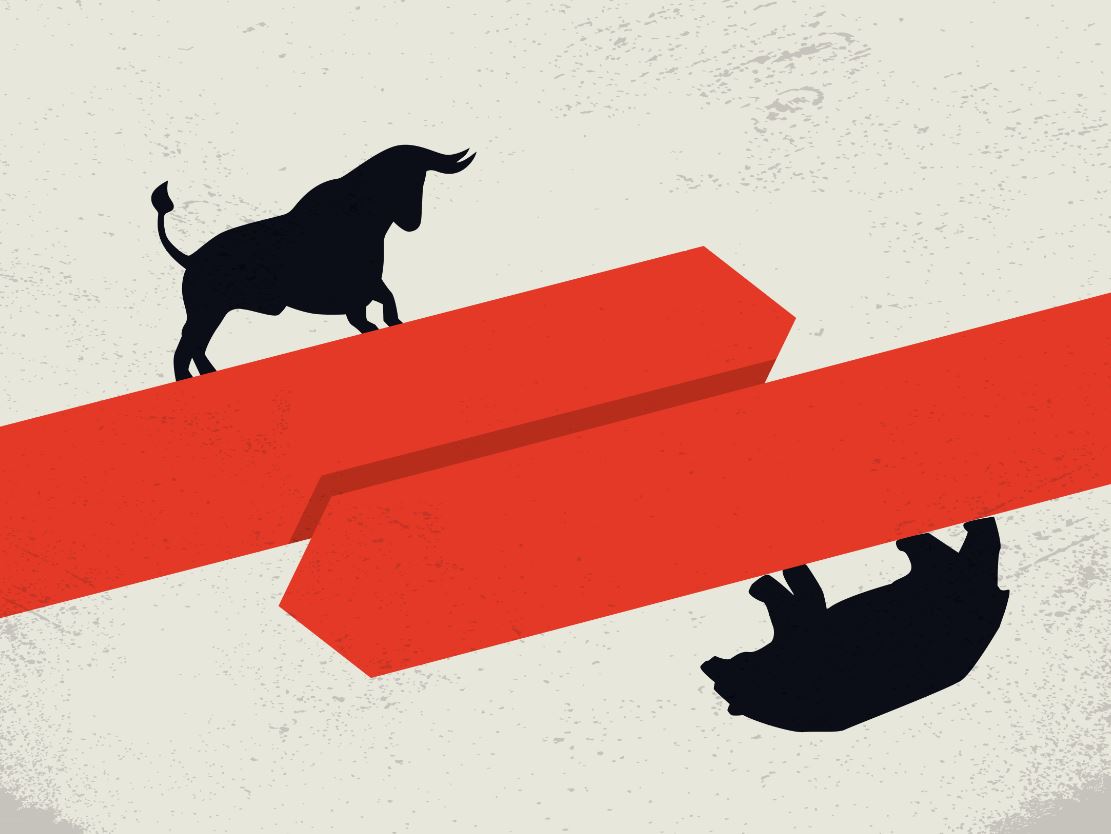 The past week has seen continued rotation into cyclical assets like industrials, materials, consumer discretionary, financials, and even beaten down energy. We have been watching for this since August when we first pointed out the divergence between big tech and everything else. We pointed out then that we would eventually need to see other sectors… Read the full article.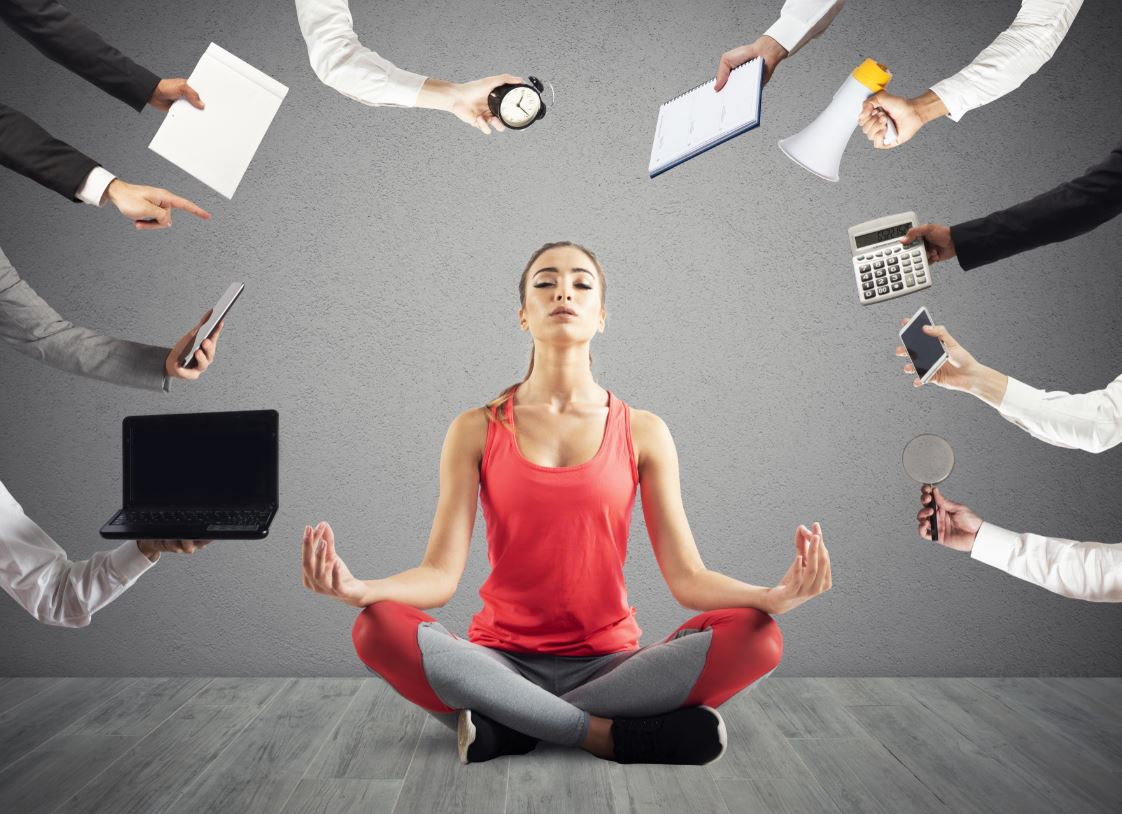 For a change this week, I'd like to provide some insight into what it means (good and bad) to have a rules-based process. There is a chart of the S&P 500 over the past three years for reference on Page 2 of this commentary. My idea for this week's commentary comes as a result of… Read the full article.