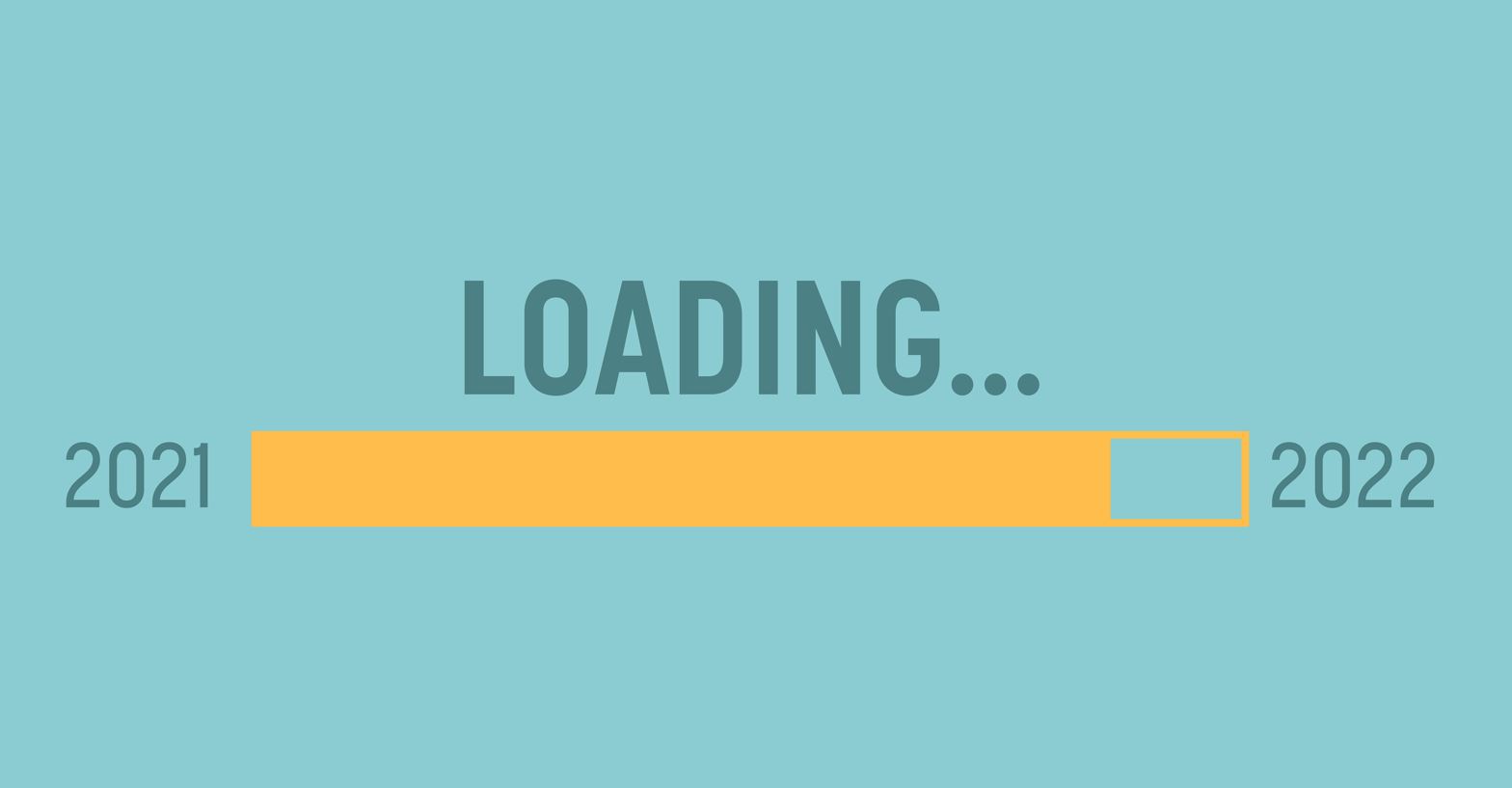 As predicted last week, market volatility has been elevated. Part of this, in my opinion, is due to seasonal (holiday) factors and part is due to the need to work through overbought conditions in the market cap-weighted indices, following the large move up beginning in early October. Yesterday, equity markets opened with significant gains across the board… Read the full article.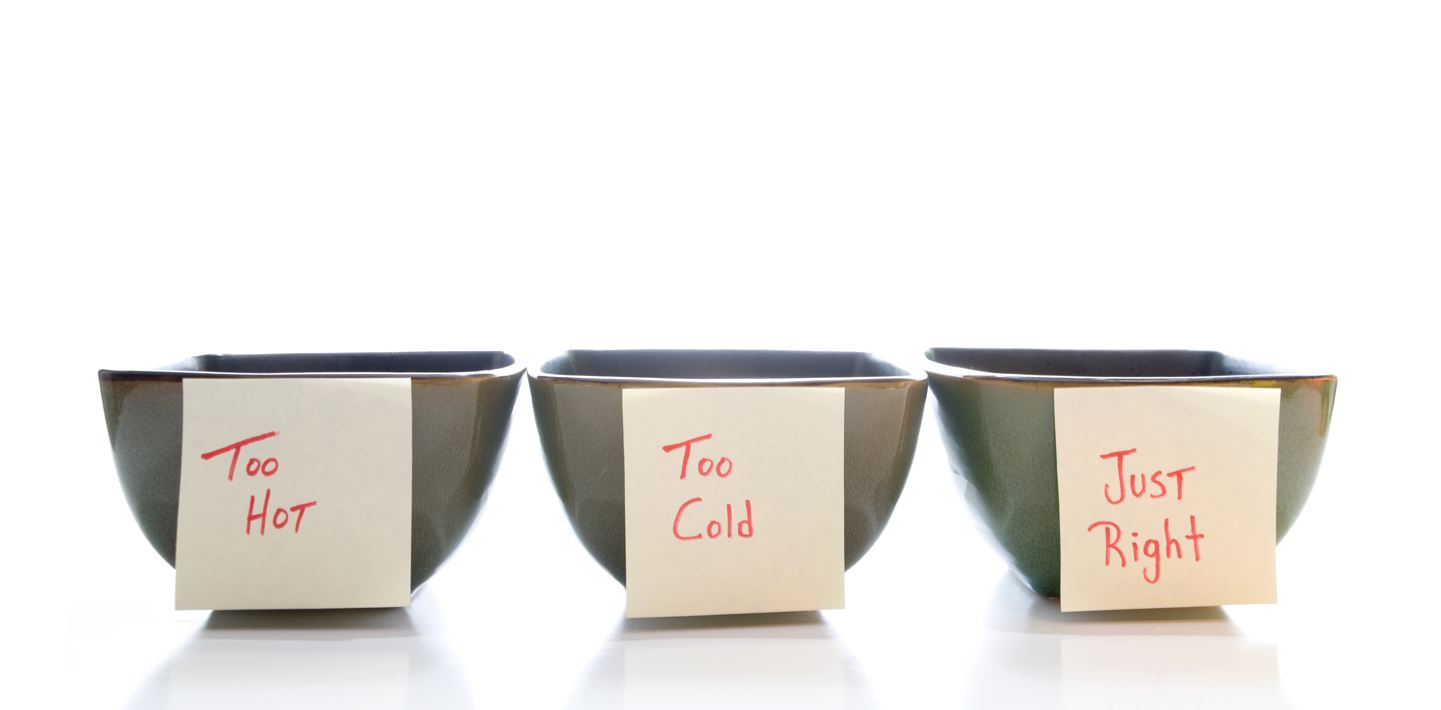 The major U.S. stock indices broke a six-week winning streak last week. This is despite a pretty strong day on Friday. As we have pointed out several times, some backfilling is entirely appropriate given the move up we have seen since early October. The New York Fed released its Manufacturing Index for November yesterday. Manufacturing activity exceeded expectations and appears to… Read the full article.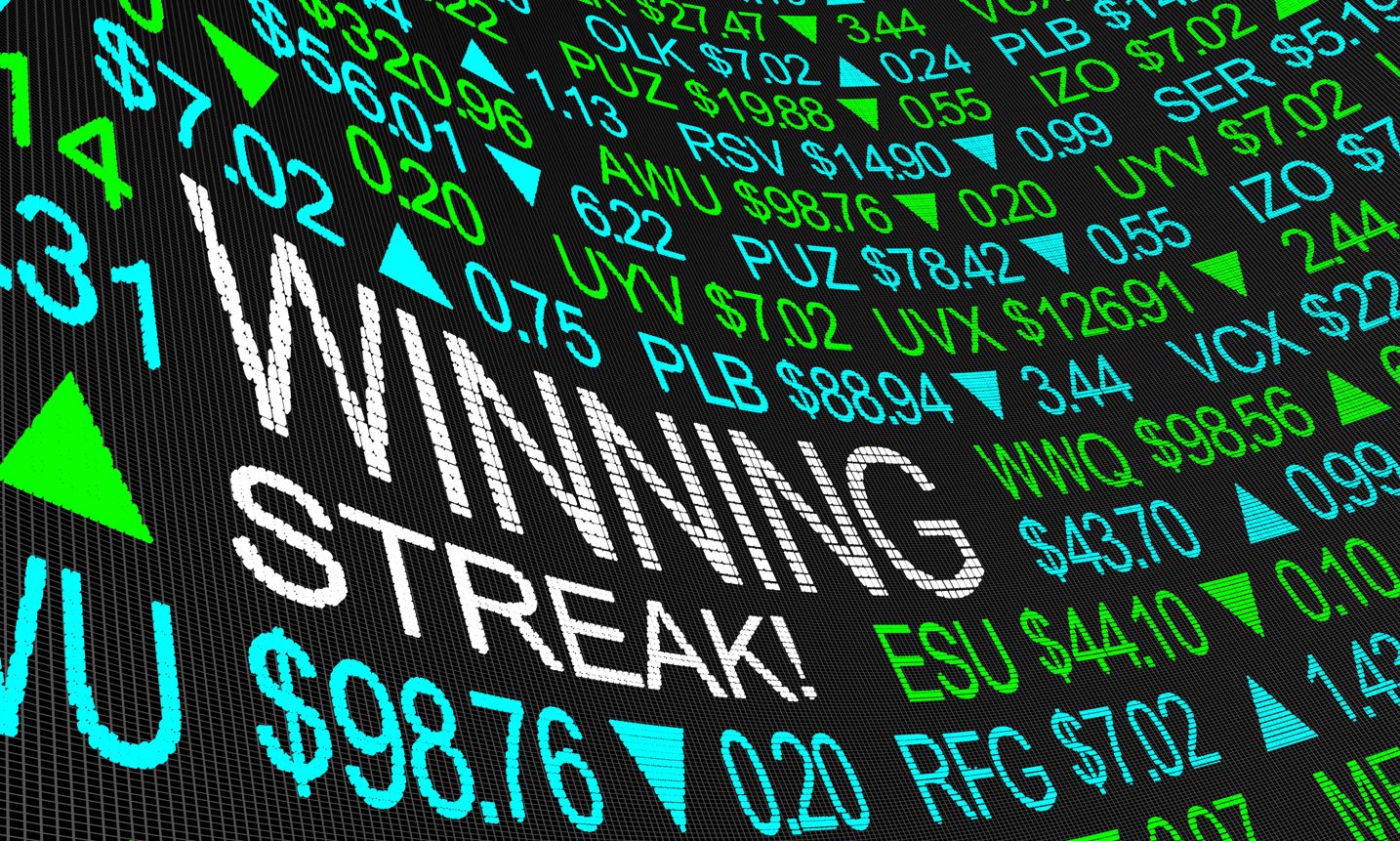 Equity markets continue upward on the back of strong earnings. Most of the companies (81%) in the S&P 500 that have reported, beat analysts' forecasts. A blowout jobs number on Friday and muted response to the Fed's announcement of its intent to taper bond purchases, have also contributed to eight straight days of gains by the benchmark S&P 500 (SPY). This is… Read the full article.