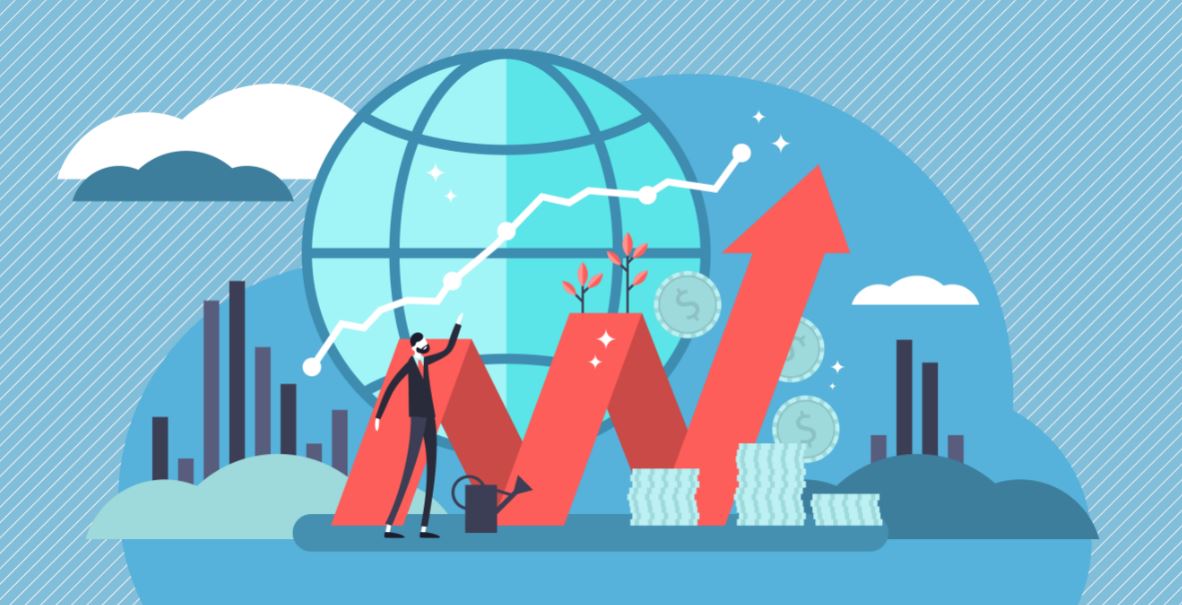 Equity markets have begun the year in positive territory, continuing the move that started in early November. This is the result of investors projecting additional stimulus on the back of a Biden presidency and a  Democrat-controlled Congress. We are seeing money move into cyclicals like transportation, industrials, and energy. This has occurred at the expense of… Read the full article.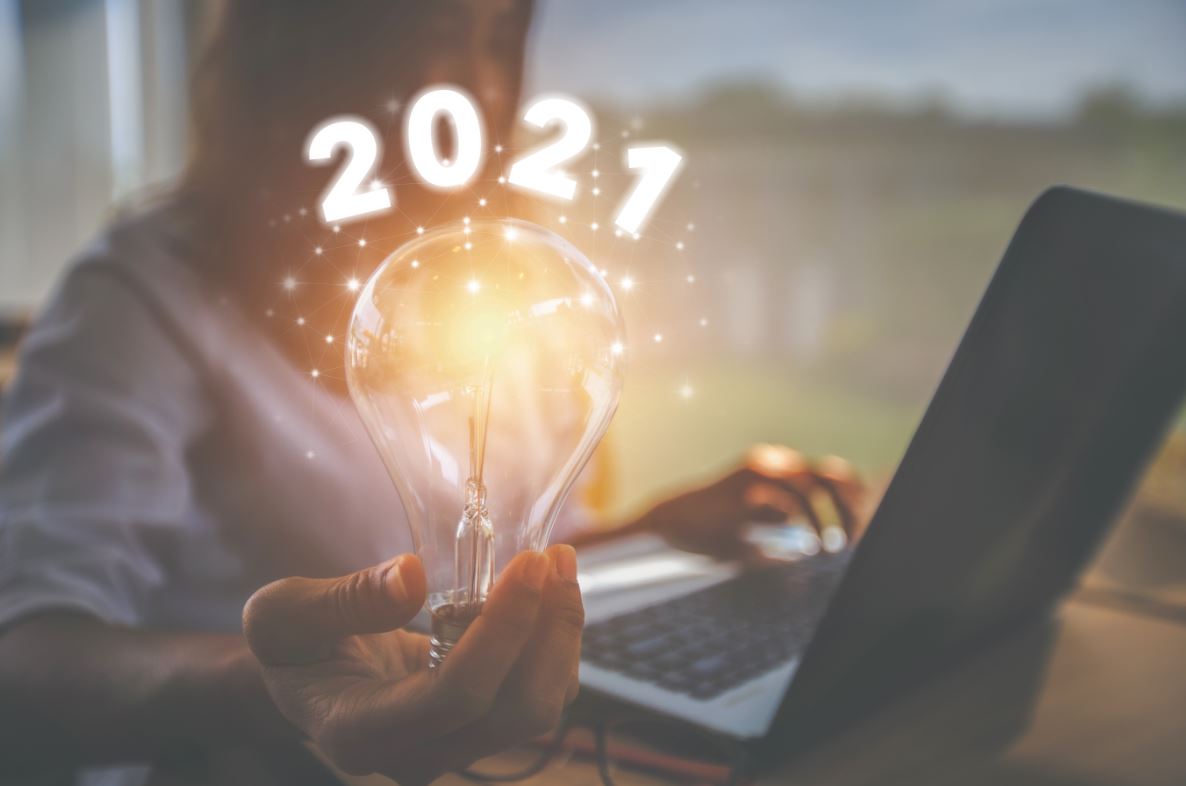 I hope all our investment and advisor partners had a wonderful holiday week spent with family and loved ones. It is all that really matters at the end of the day. I also hope each of you are healthy, as are as those that you care about. That cannot be emphasized enough these days. U.S…. Read the full article.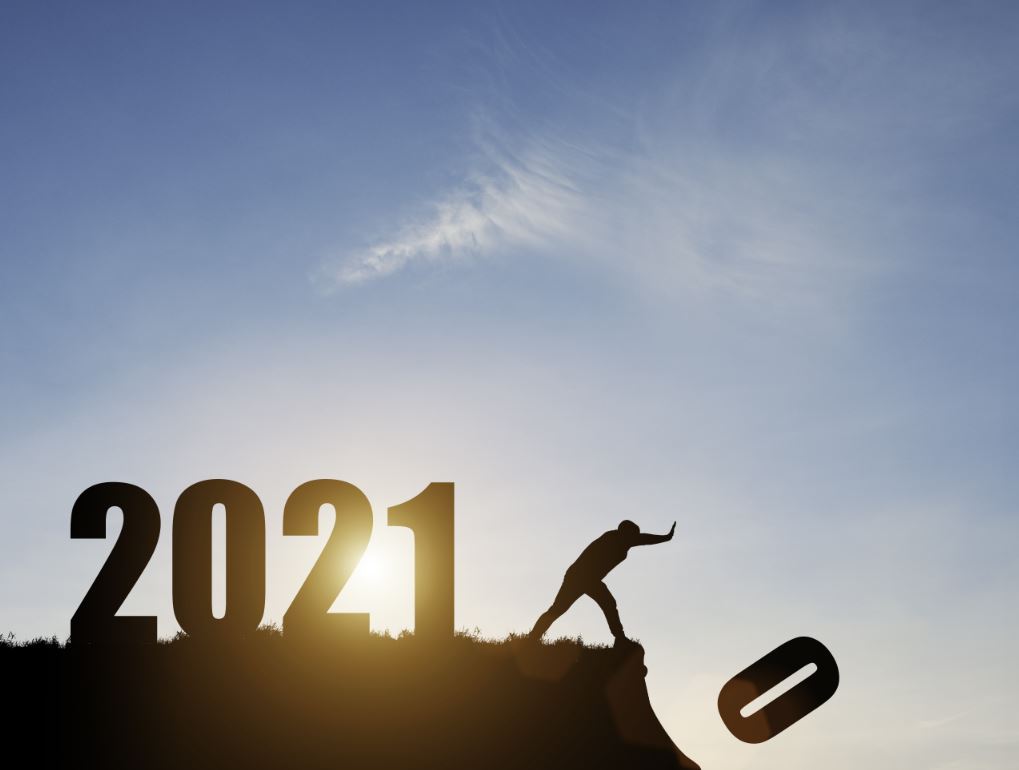 Well… 2020 just can't end soon enough for me. COVID just keeps coming – and in novel ways. We are now faced with the emergence of a new and particularly contagious strain that appeared in the UK over the past several weeks. The situation is bad enough that the entire country has shut down and travel… Read the full article.