Last week we took a look at some potentially important positive technical changes in the broad U.S. stock market. We used the S&P 500 as a proxy and will do the same today. We also noted that the January rally in stocks was in anticipation of the Fed meeting, which concluded yesterday. I felt like… Read the full article.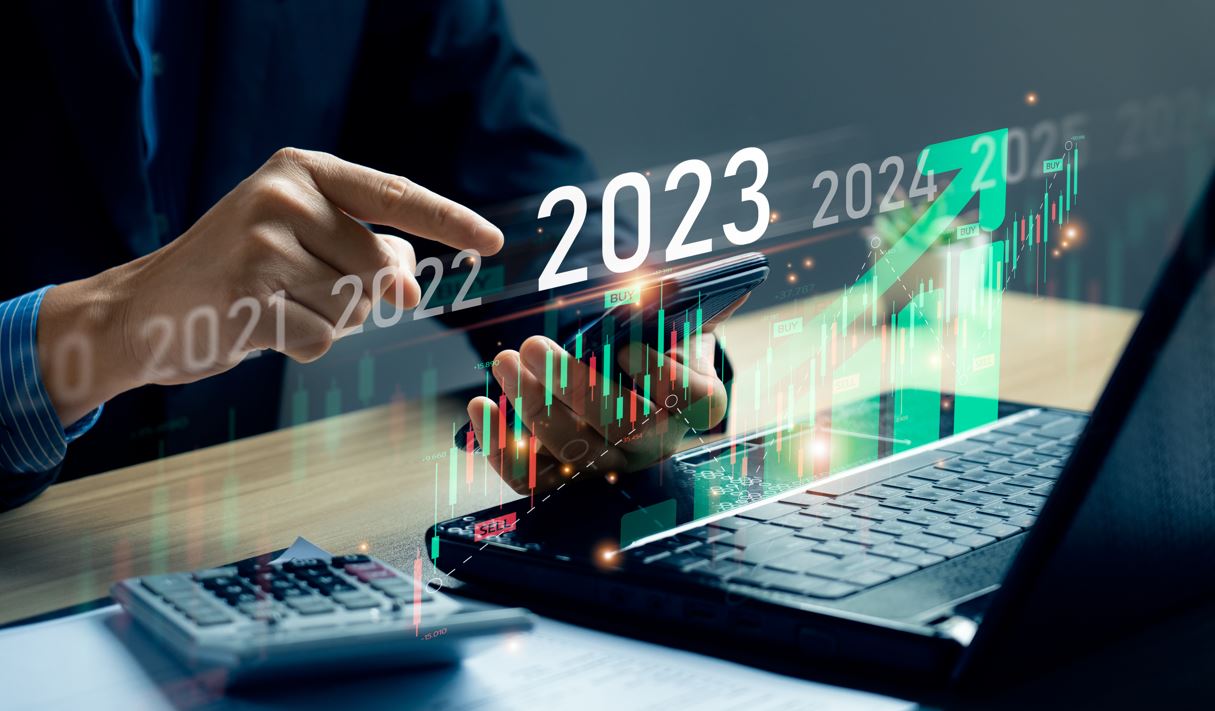 Equity markets have continued to make technical progress over the past week. We find ourselves at a juncture where numerous indicators have converged. I have pulled a chart of the S&P 500 (SPY) from StockCharts.com and included it below for reference. Technical analysis is always a bit subjective, so take what I see with… Read the full article.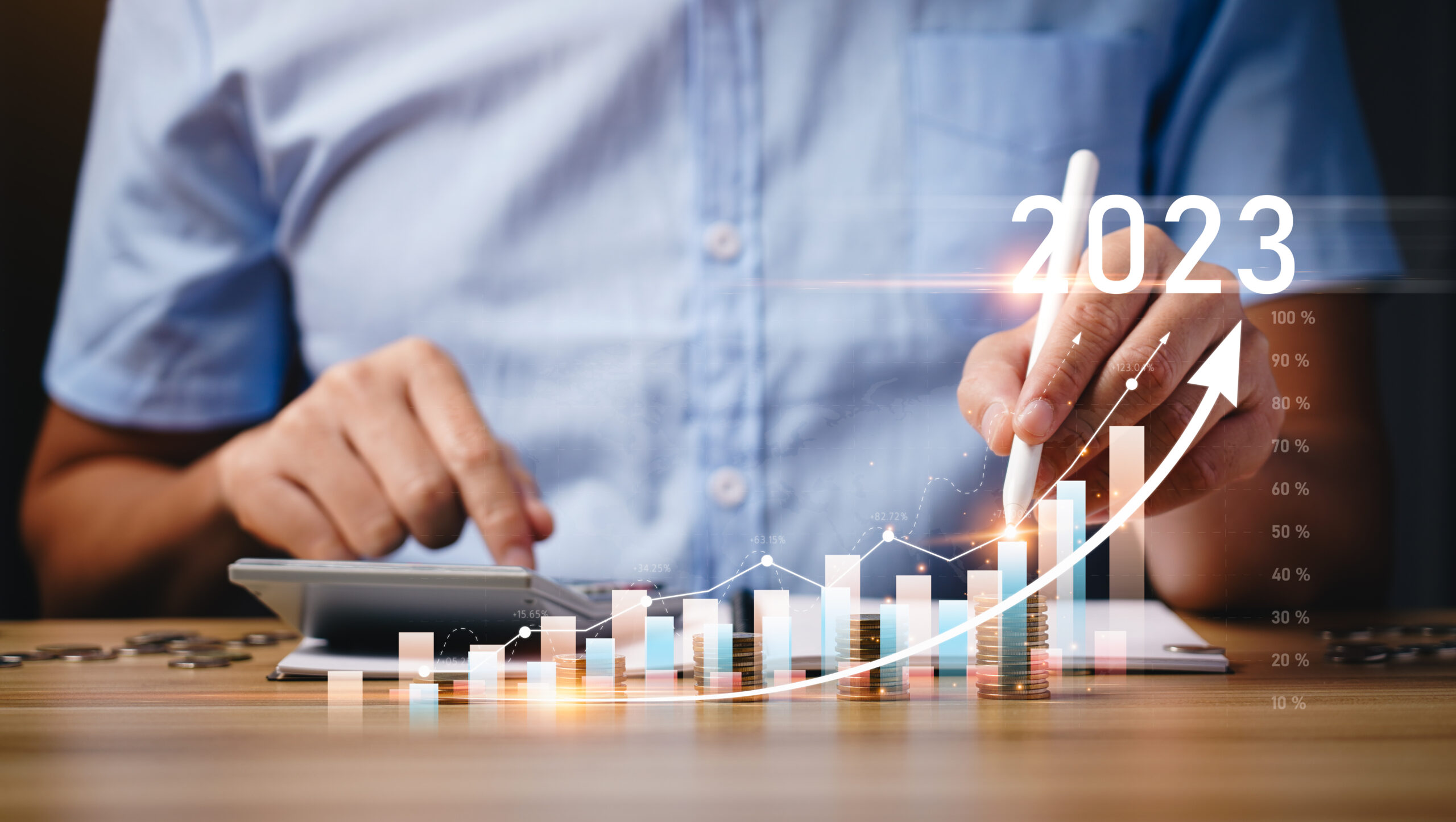 Stocks have now booked two straight weeks of gains to start 2023. This is a positive sign to me after what was a dismal 2022. Importantly, the benchmark S&P 500 is now back above its 50-day and 200-day simple moving average (SMA). This makes the fourth time since last spring that we have seen an… Read the full article.