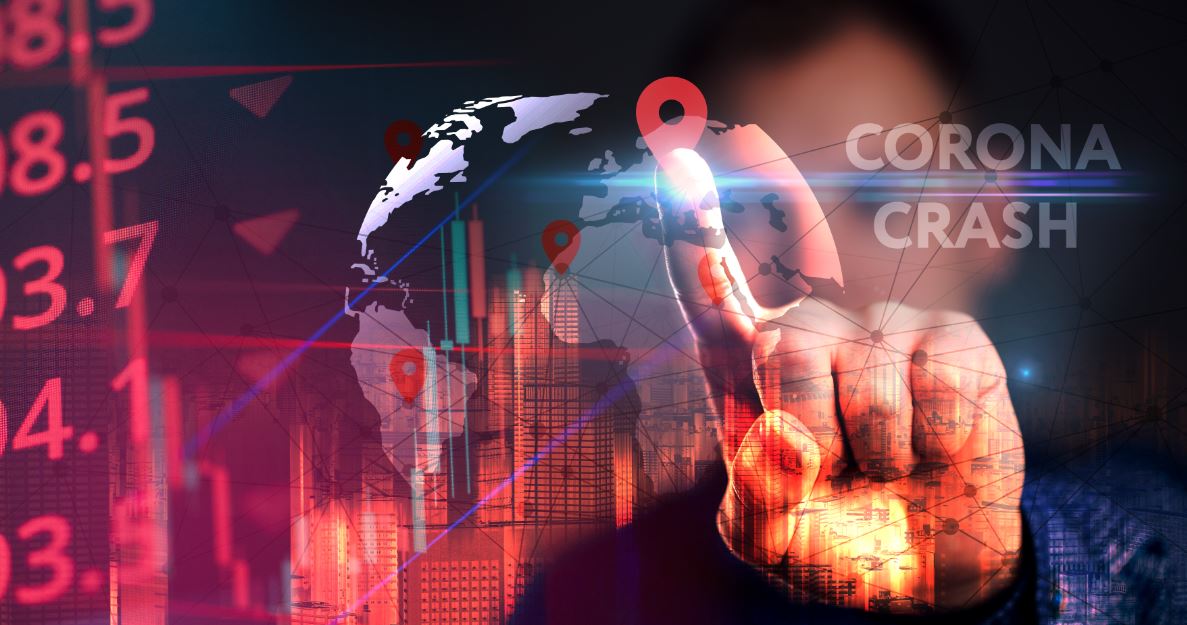 On behalf of everyone here at Cabana, I want to wish our clients, investor partners and friends good health and peace at this time. What we are collectively facing as a nation is in many ways unprecedented. Never has our economy and day-to-day life come to a sudden and complete halt. In the coming months, we will see many… Read the full article.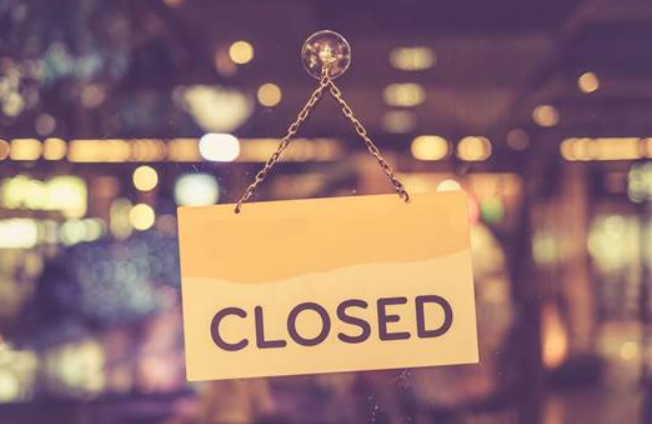 U.S. and international equity markets dropped 11% just today and are down almost 20% this month alone. Year to date, the S&P 500 is down more than 25%. COVID-19 started in January as something that had the remote possibility of causing problems here in the United States. Today, less than three months later it has… Read the full article.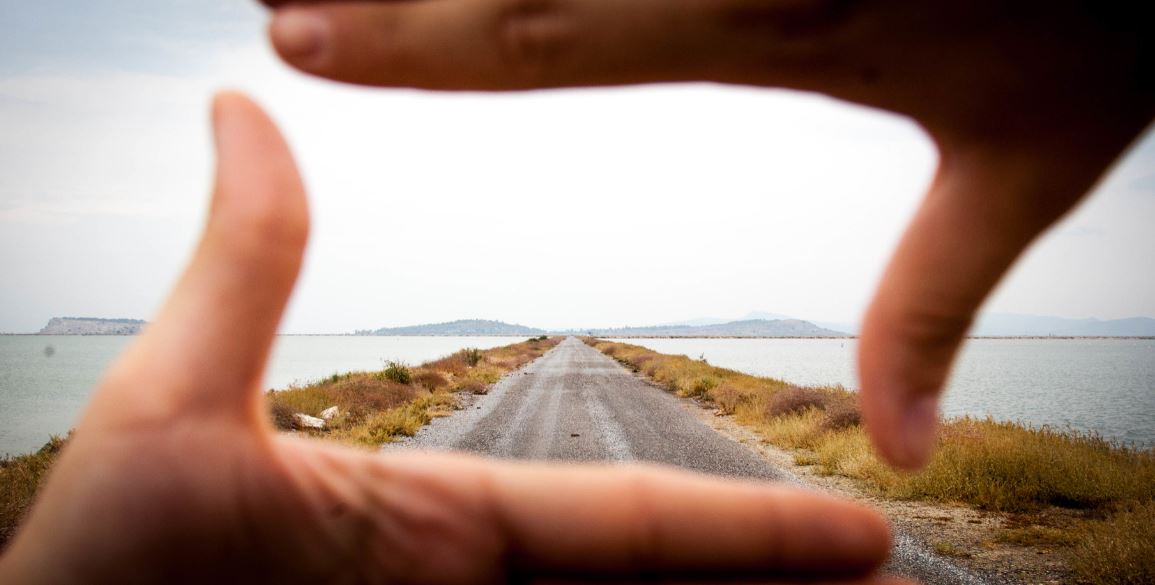 Given the continued bloodbath we are seeing in stocks, this commentary serves as follow up to the Special Report we released just over a week ago, on February 29. In that report, we noted that an explosive rally was likely early the week of March 2, due to short covering and extreme oversold conditions. We… Read the full article.