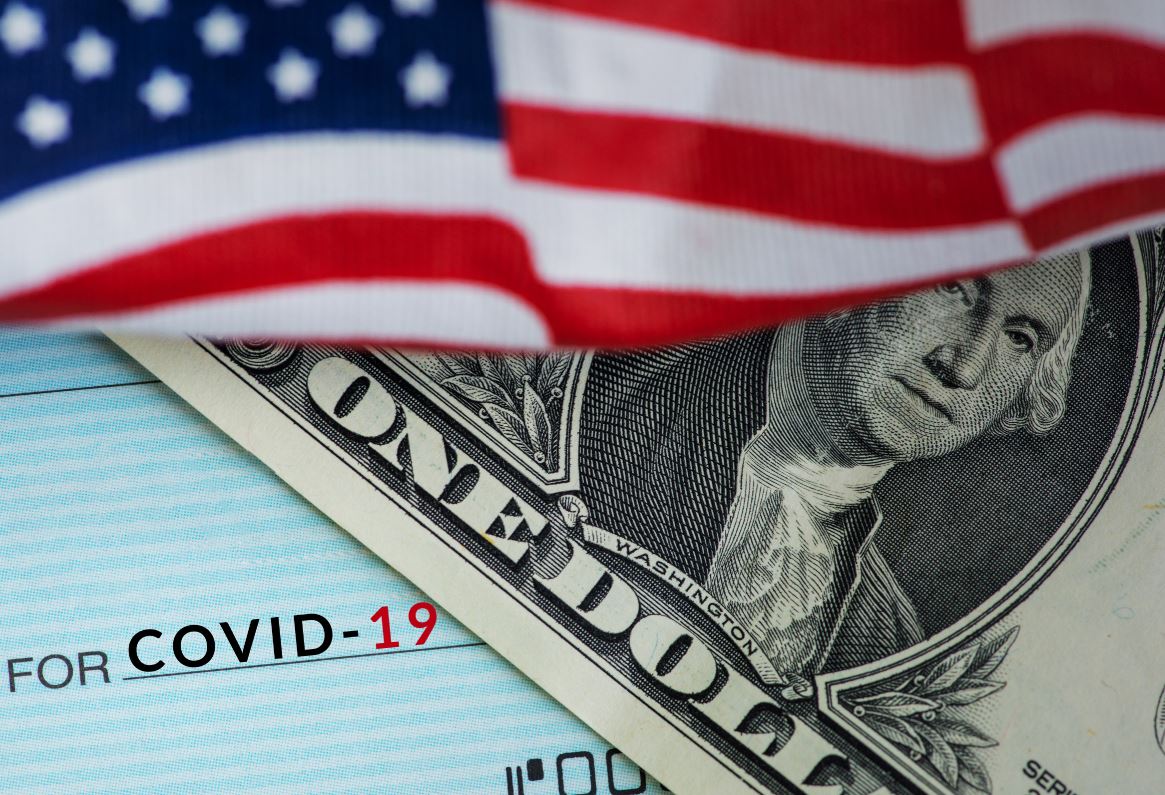 Equity markets continue to push higher in the face of ongoing uncertainty. We discussed last week that the next probable stop for the S&P 500 (SPY) is the February high of 3400. We continue to move in that direction. All eyes are currently on Congress as coronavirus relief package negotiations resume this week. It is… Read the full article.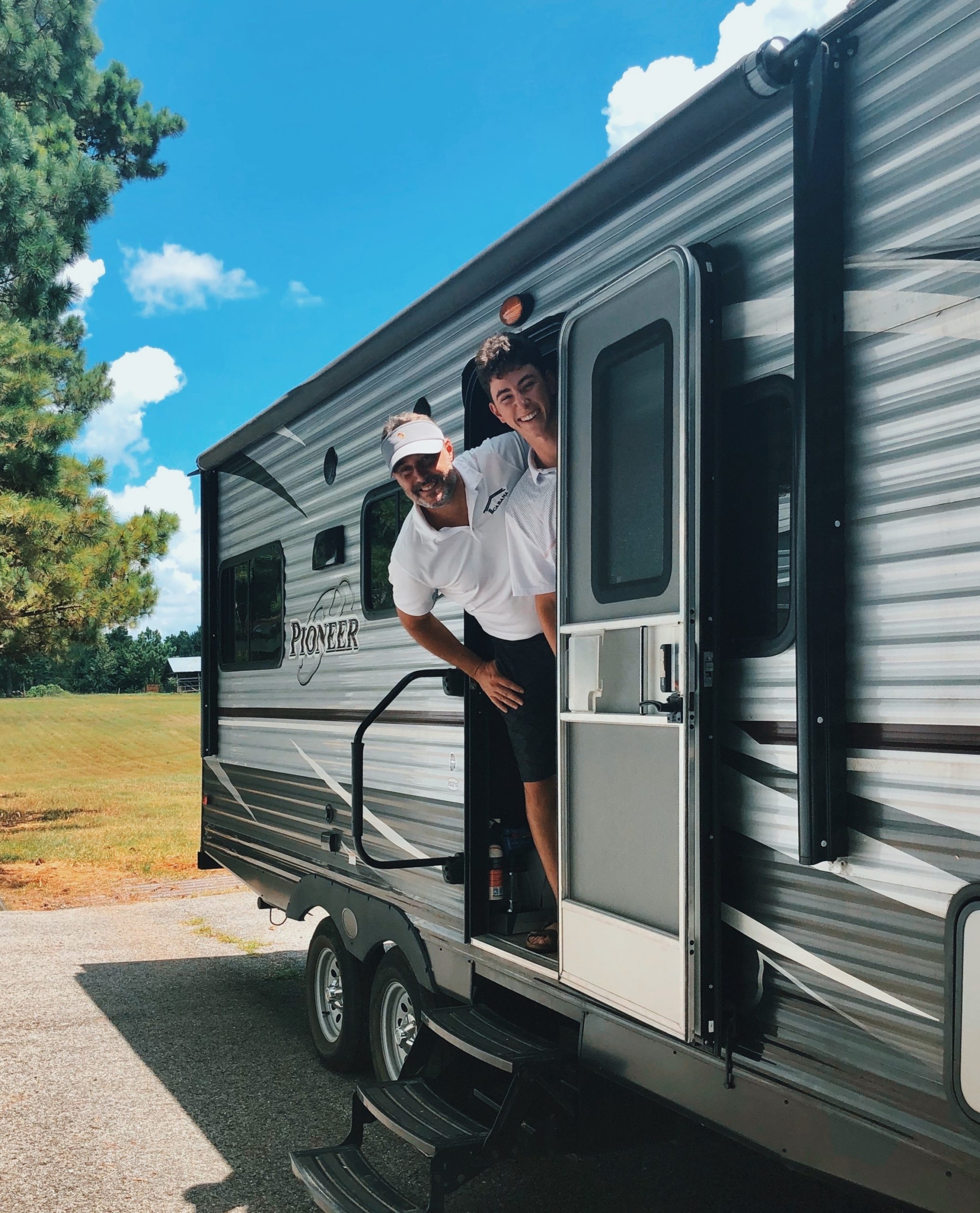 My apologies to everyone for the late commentary this week. I spent the last five days on a golf and BBQ tour across the beautiful state of Arkansas in an RV with my son Jack. Truth be told, we only made it two nights in the RV before we had enough of the "roughing it"… Read the full article.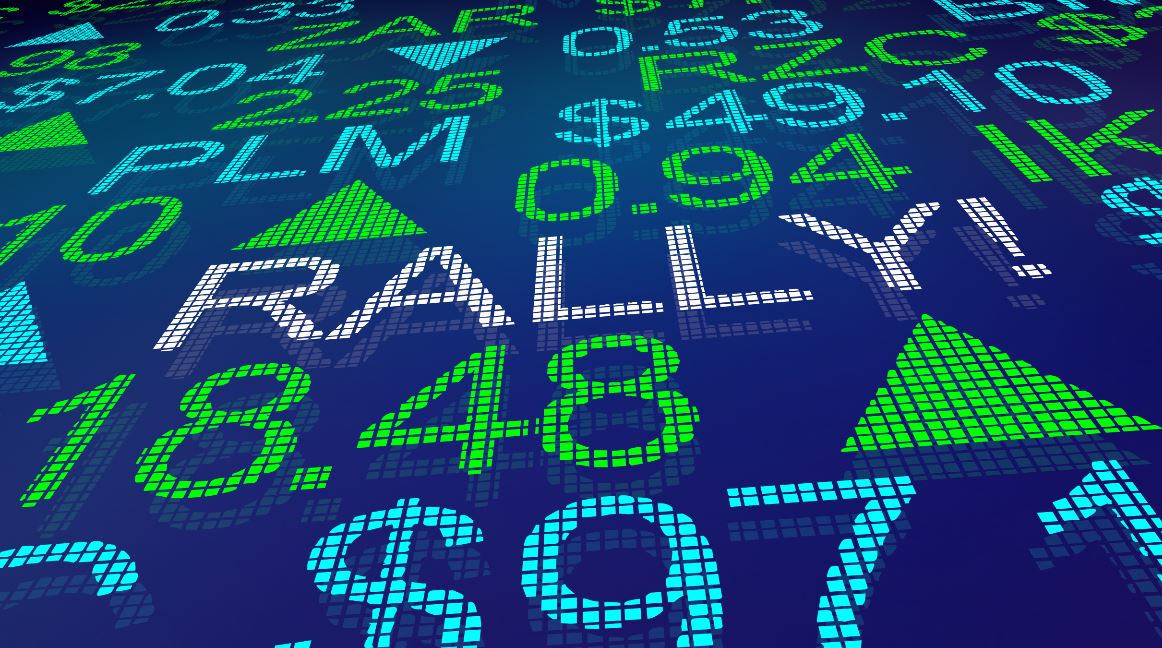 The benchmark S&P 500 index has officially broken out above 3200 and, in doing so, broken out of its two-month trading range. We have been watching this unfold for several weeks now. It appeared that the likelihood of a move to higher prices was greater than a pullback after equity markets survived several serious attempts… Read the full article.