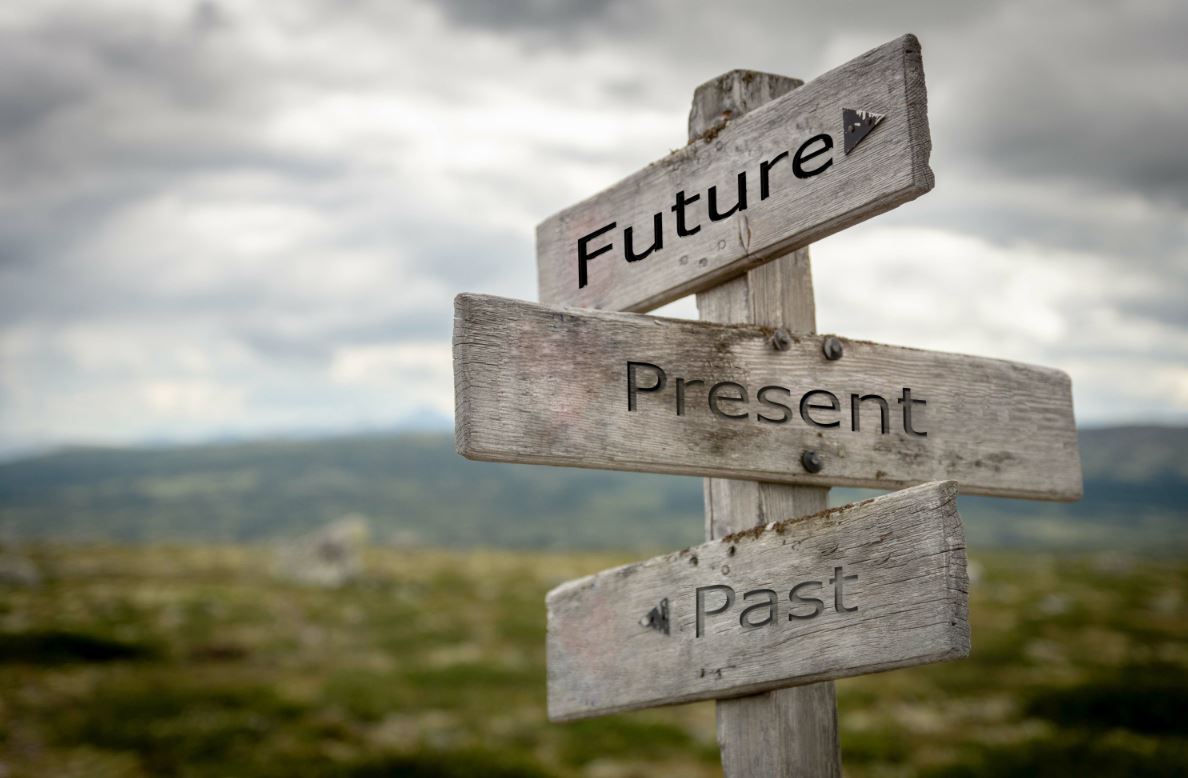 To start, I hope everyone had a safe and restful July 4th holiday. Time spent with family and friends is what matters most. The older I get the more that reality sinks in. I have spent a lot of time over the past few weeks thinking about the world that we are living in and… Read the full article.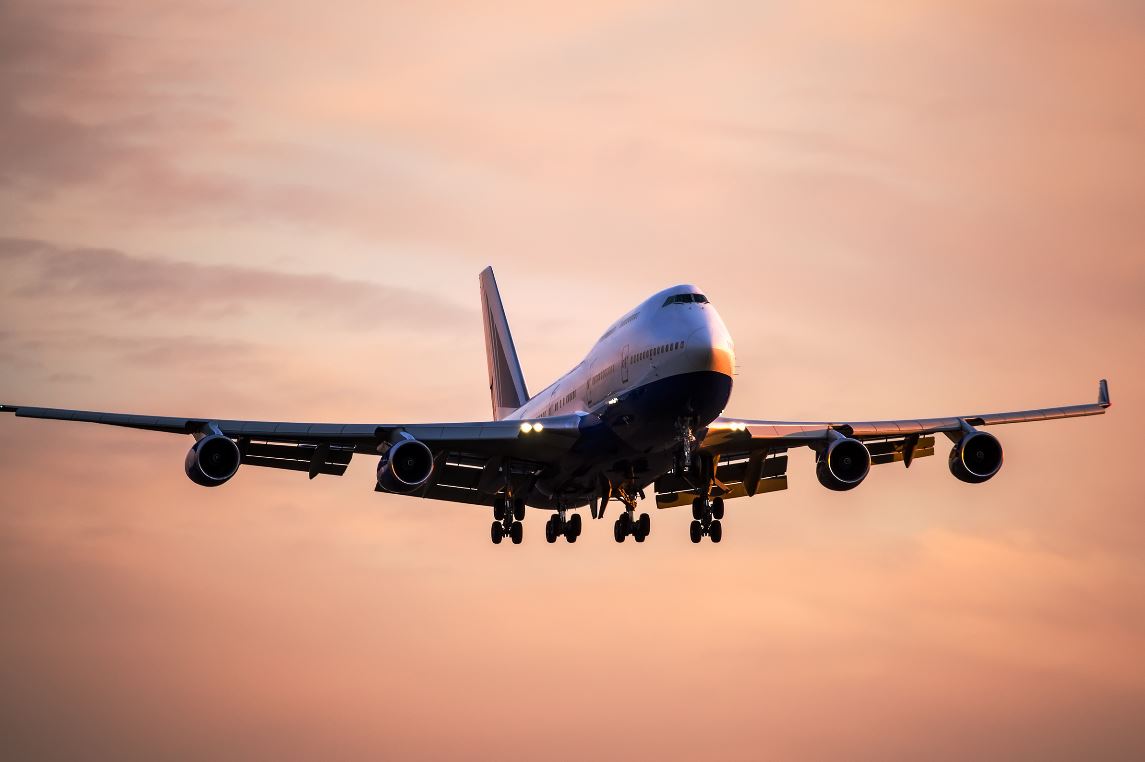 The S&P 500 closed on Friday just below its 200-day moving average. This was the culmination of a 5% drop for the week. The Dow and Nasdaq suffered an equally bad week. This is the second serious technical challenge that the S&P 500 has faced in the month of June. The selling was prompted by… Read the full article.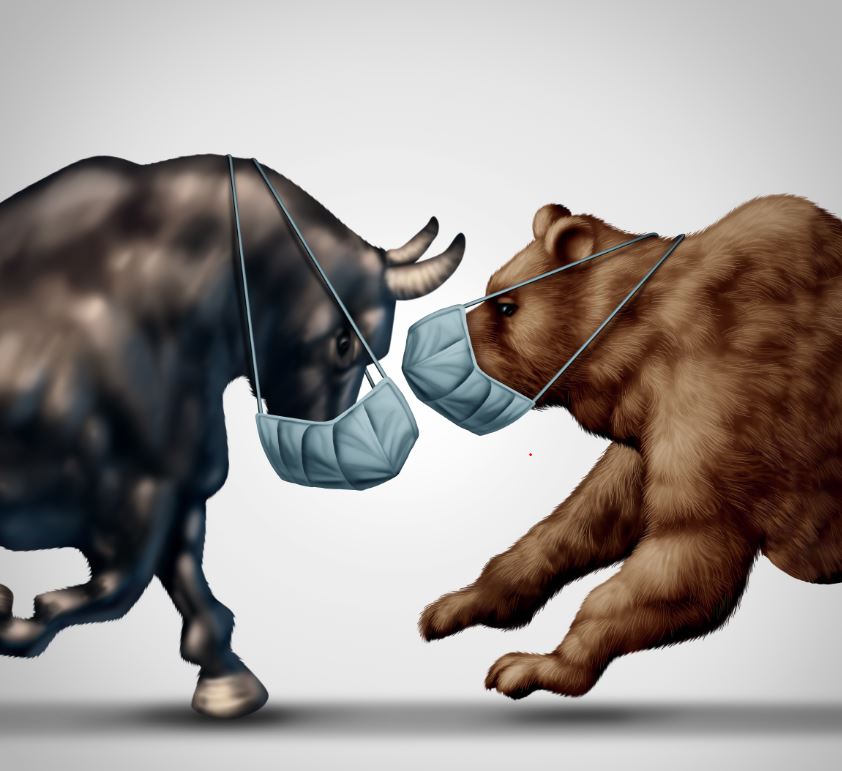 U.S. equity markets continue to be range bound but hold above the all-important 200-day moving average at 3000 (S&P 500). I read over the weekend that there remains a record amount of money in cash via money market accounts. The belief among the "experts" is that this is evidence that the rally off the March 23… Read the full article.