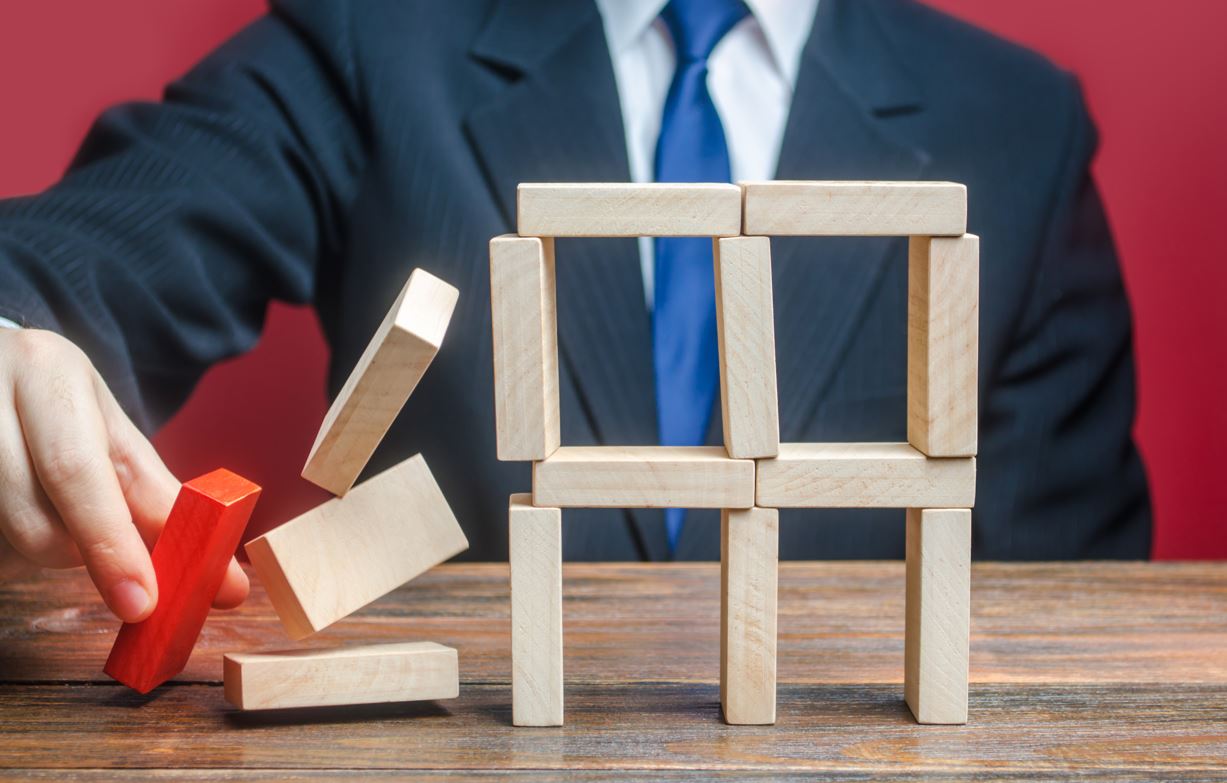 Stocks entered free fall over the past few trading days as a huge bank (Silicon Valley Bank) failed due to a run on deposits coupled with bond losses resulting from the pace and size of interest rate hikes over the past year. Almost immediately, two other banks suffered the same fate. The Federal Reserve and… Read the full article.
Last week we discussed the apparent failure of the S&P 500 (SPX) to hold its' early February breakout above resistance at 4100. The reversal to lower prices came as investors realized that inflation remains an ongoing problem and rates would likely need to rise further (and perhaps faster) than expected. This same reality continues to… Read the full article.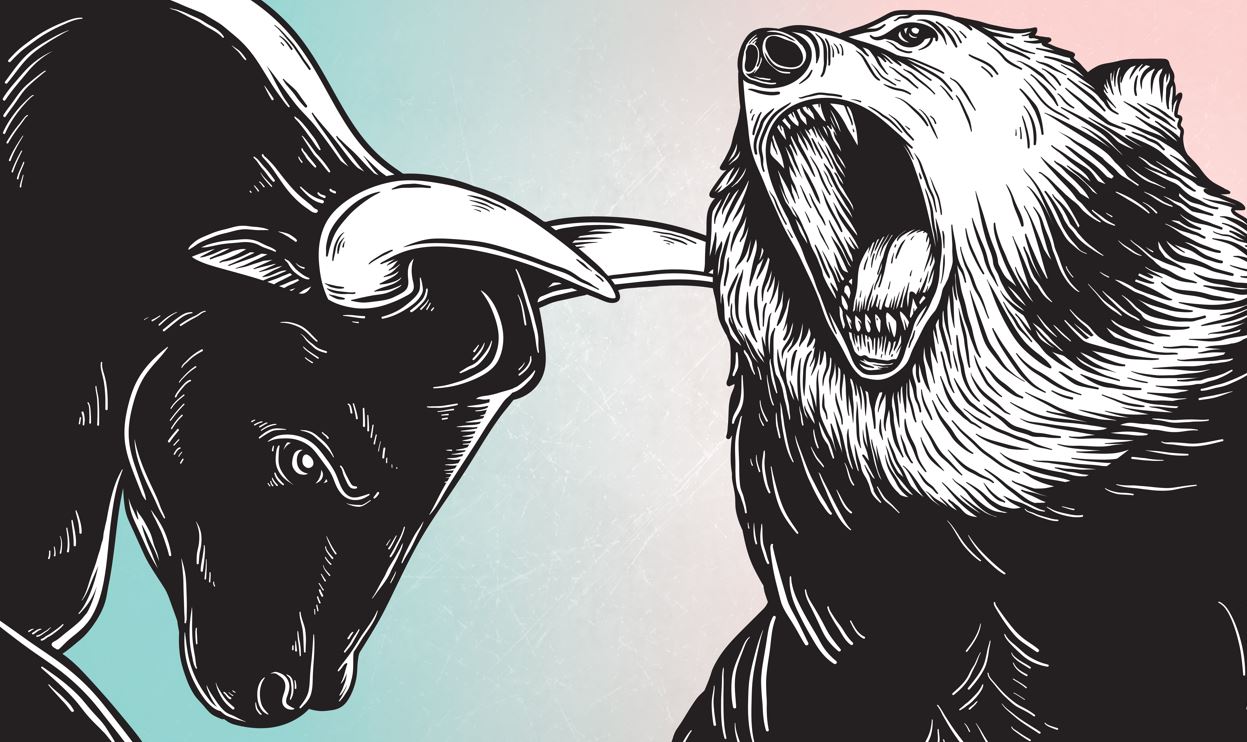 Stocks moved lower in February as interest rates rose. This is a pattern that has been in place for over a year now – stocks fall when rates rise and vice versa. Bond yields peaked in October, leading to a rally in stocks that continued (albeit rocky) through the end of January. Since then, yields have jumped from 3.39%… Read the full article.