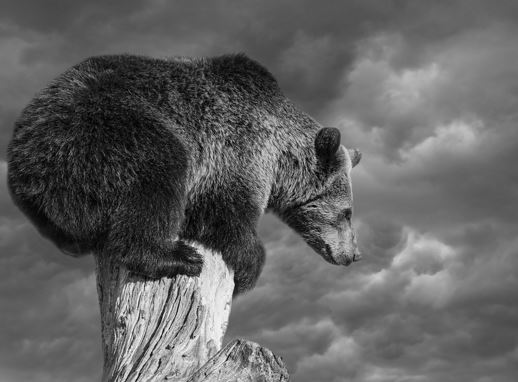 My apologies to all for our commentary being tardy this week. We have had several advisor webinars to present and have been focused on that. Cyclical bull markets typically last longer than bear markets and they are characterized by the old saying of two steps forward and one step back. Another common characteristic is that… Read the full article.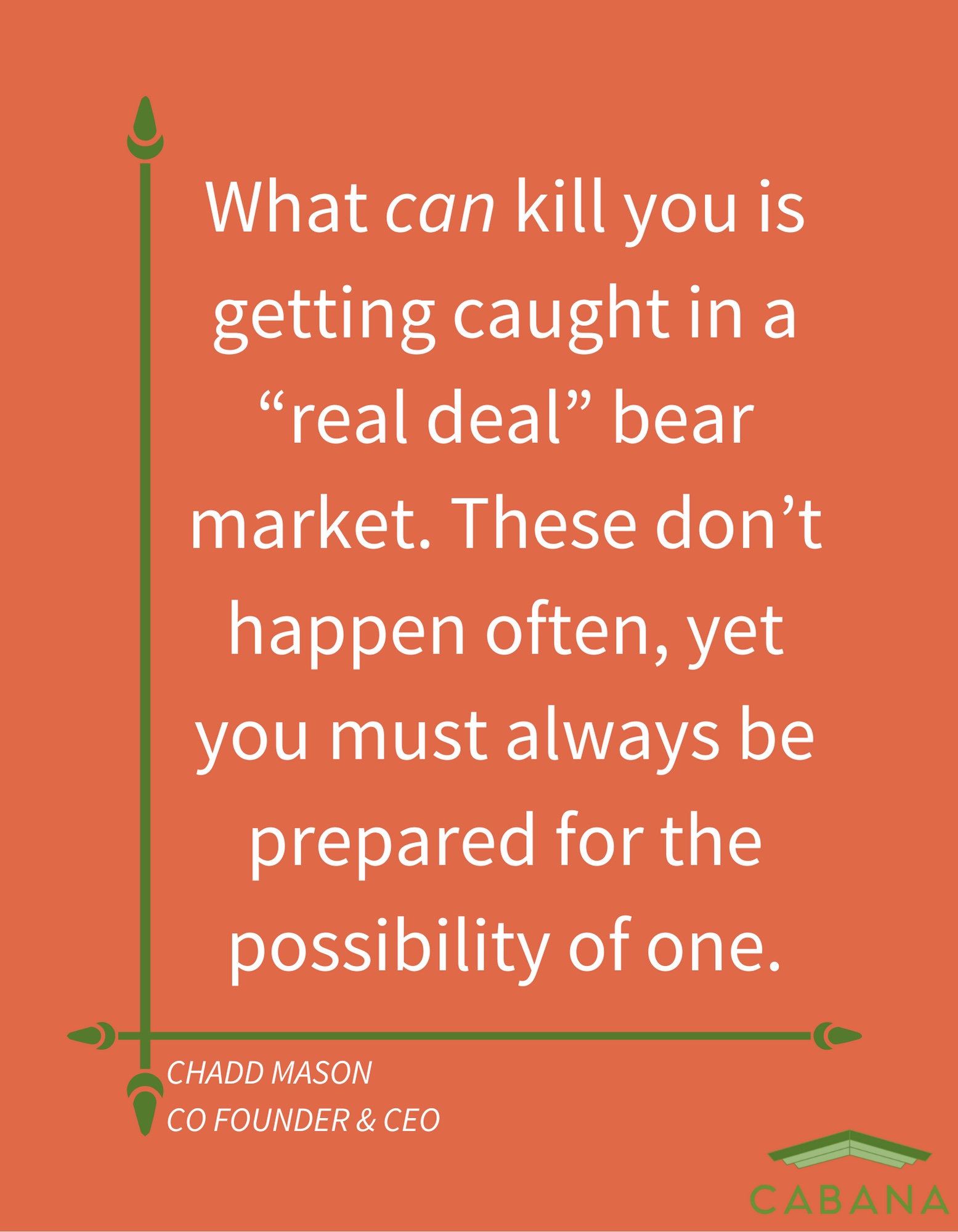 Last week we provided what I believe is some very important information on the basics of risk management and how to view investing from the perspective of managing through corrections and real deal bear markets. We provided an article written by a non-affiliated ETF manager, which I feel does a good job of simplifying what… Read the full article.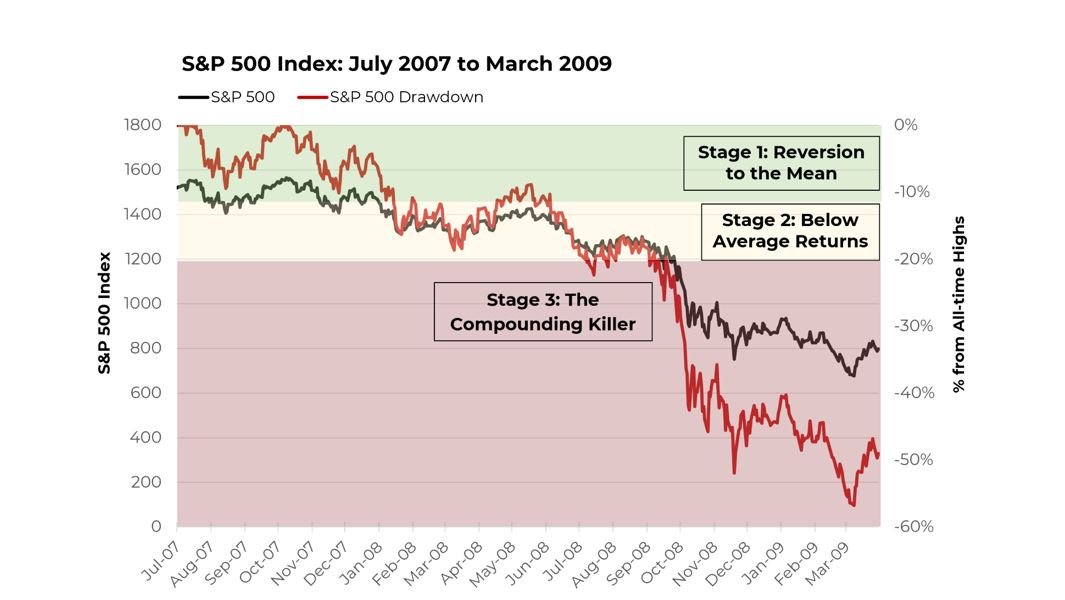 As all our advisor partners and clients know, we spend some time each week working to explain investing and the markets in general, as well as what we do at Cabana. The goal is to provide some meaningful information that helps make the process easier and gives insight into what we are trying to accomplish…. Read the full article.