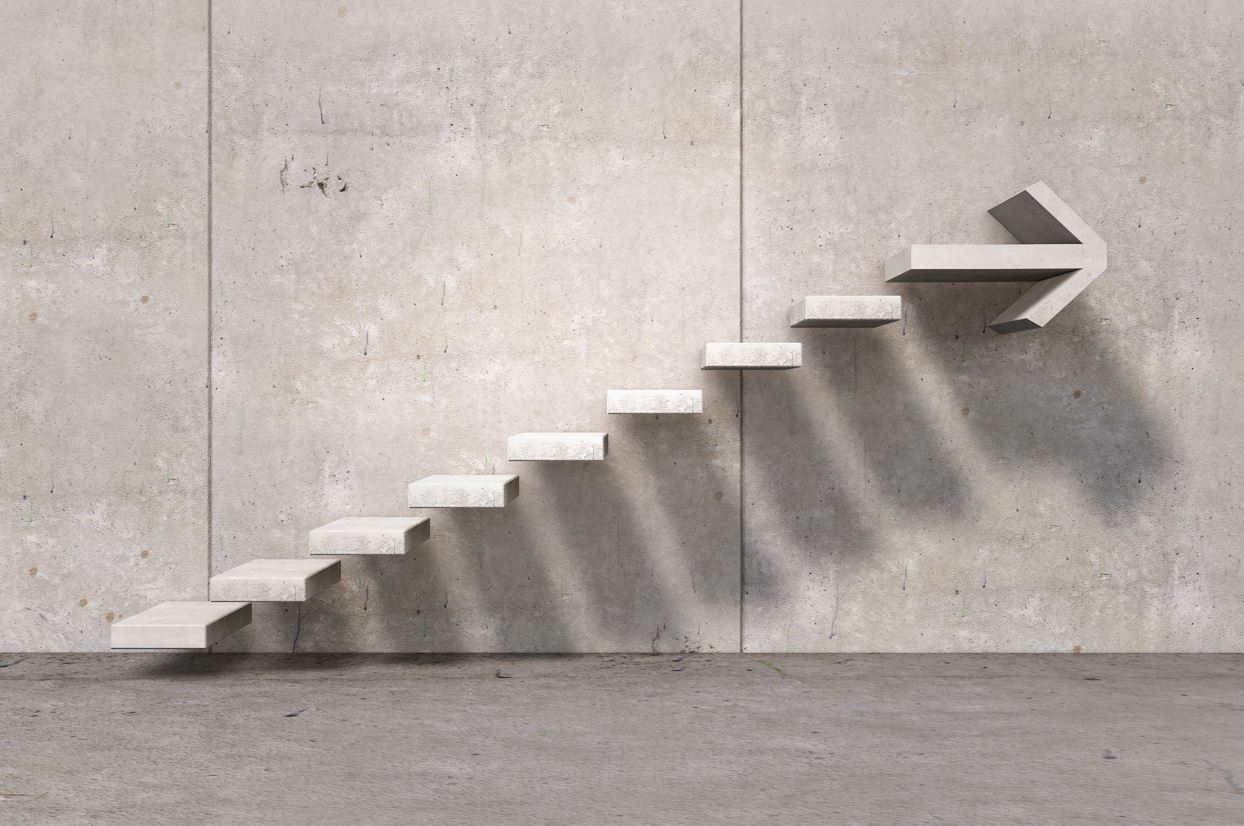 Three good things happened last week. First, our government avoided a catastrophic debt default and passed a resolution to raise the debt ceiling. Second, we got a really solid jobs report. Hiring continued to grow unabated despite all types of threats to the economy and, importantly, wage growth slowed at the same time. This was… Read the full article.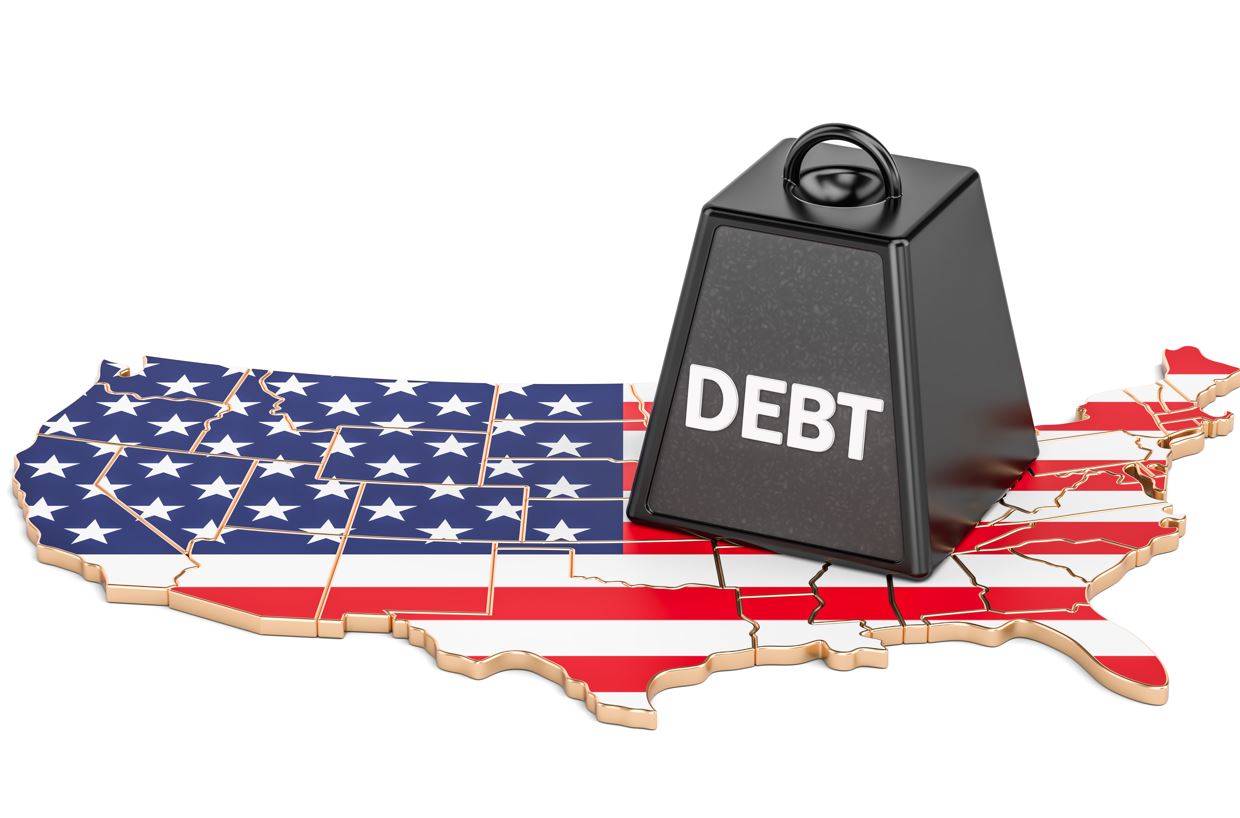 We head into the Memorial Day weekend with no deal on the debt ceiling and another hot inflation report. The Federal Reserve's favored measure of inflation, the Personal Consumption Expenditures Price Index (PCE), came in above month-over-month and annual estimates. This has resulted in a jump in probability that the Fed will hike rates again… Read the full article.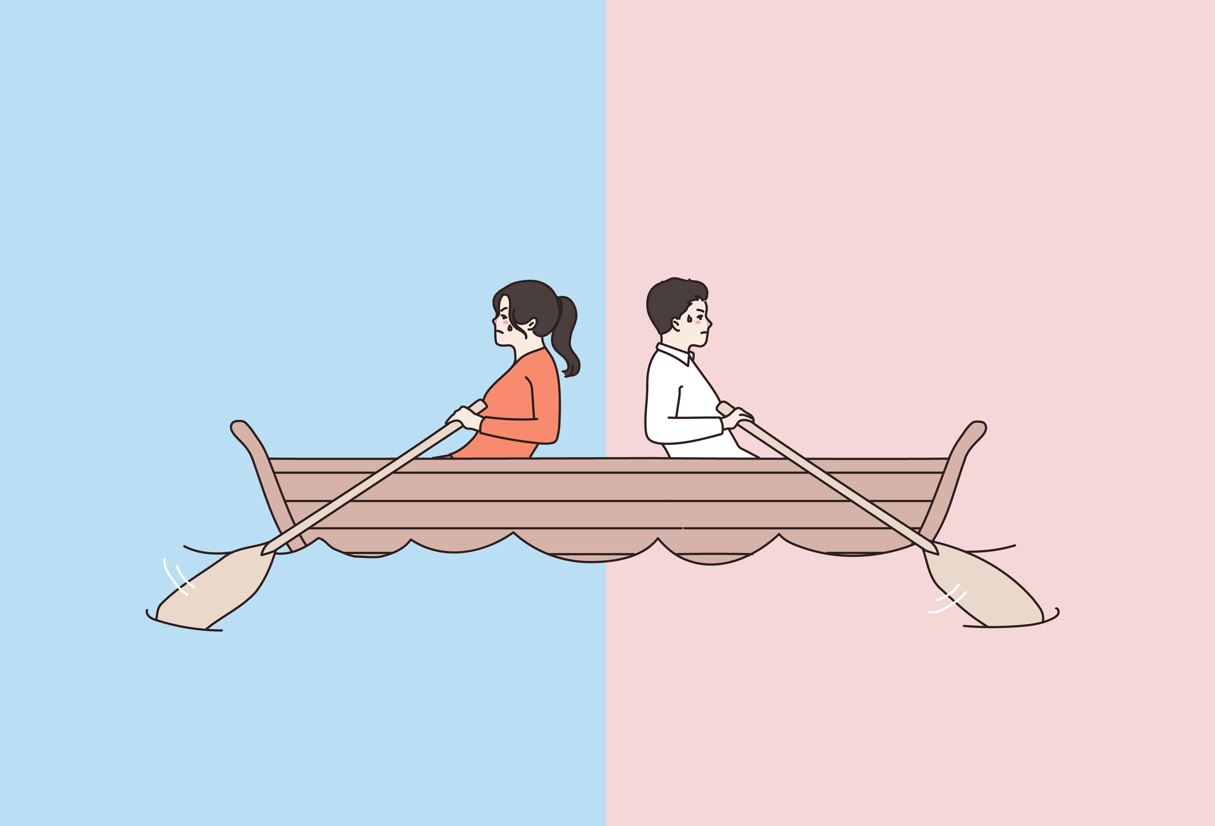 We had our quarterly workshop in Dallas last week and I want to thank our partners around the country who came down and worked with us. I can't tell you how much these mean to me personally and to Cabana as a whole. I leave each of these with new ideas and renewed passion to… Read the full article.