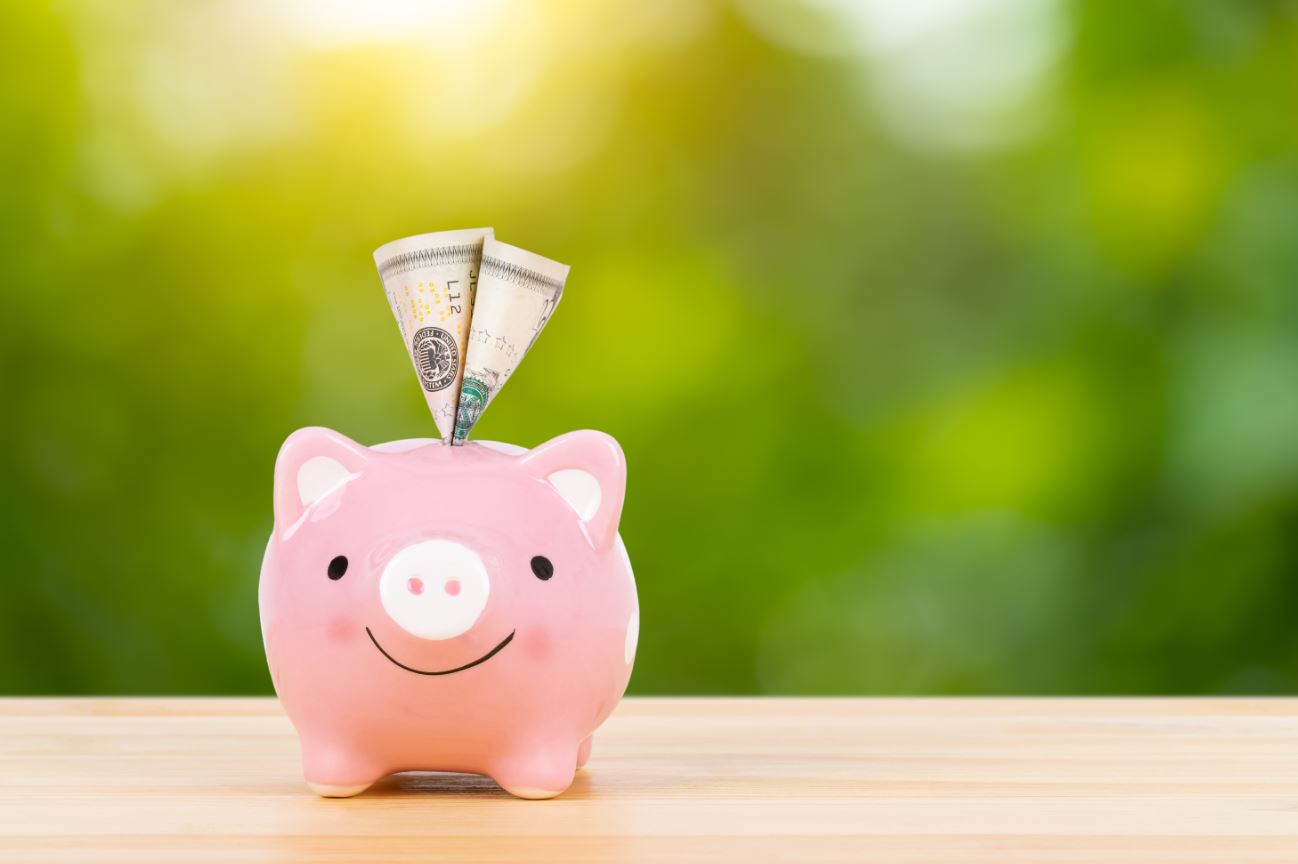 U.S. equity markets finished the month of April with stellar performance. April gains were on the back a rally that began in early March after some choppy and sideways trading at the start of the year. The benchmark S&P 500 (SPY) finished up more than 11% year-to-date. Earnings continue to roll in and support the… Read the full article.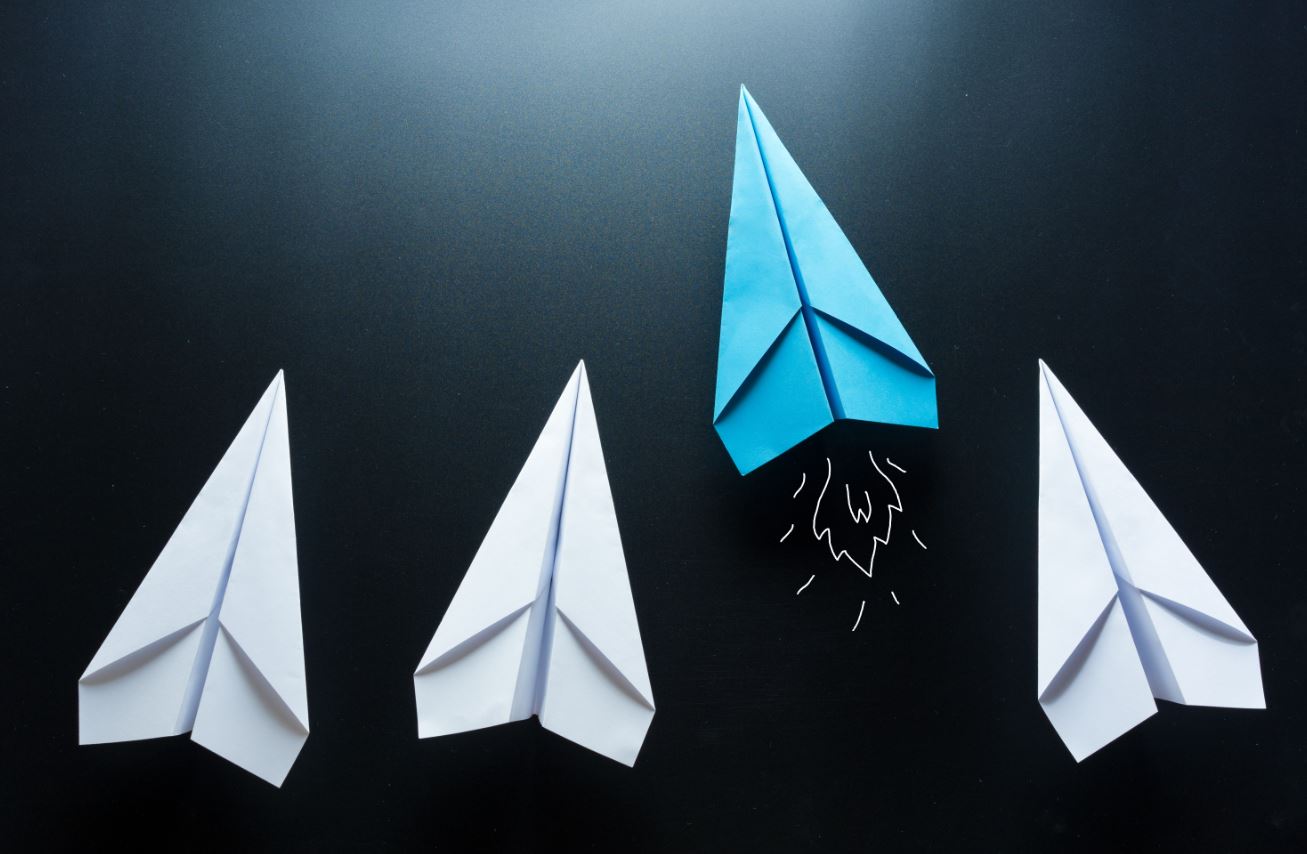 All major U.S. indices ended last week in the red, albeit only slightly. It was the first down week in the past three, and April overall has been strongly positive across the board. News of President Biden's tax plan was the likely culprit for last week's minor pullback. Markets sold off hard on the news… Read the full article.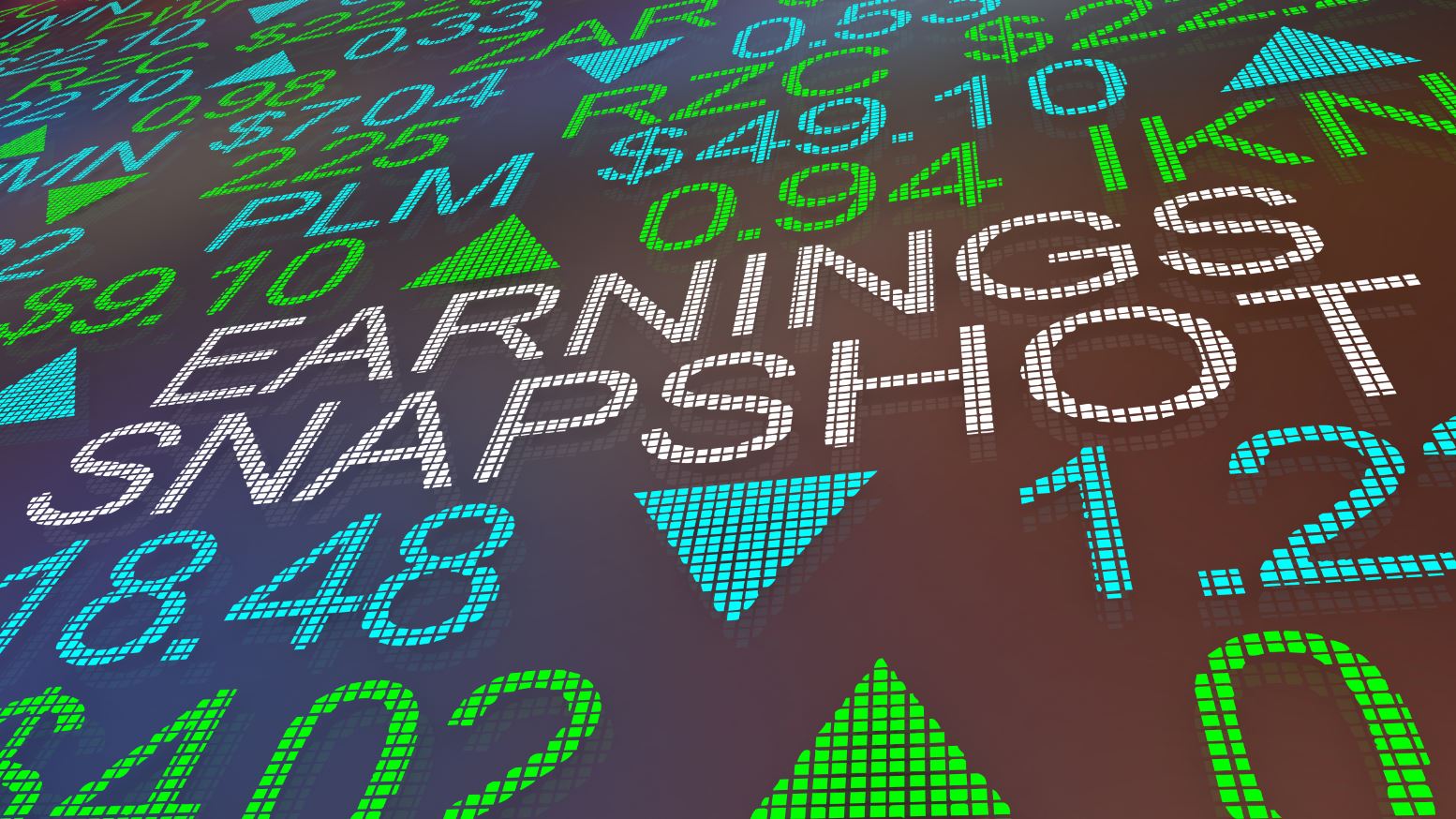 Over the past week, equity markets moved higher, and interest rates continued to moderate. First quarter earnings will now be a large focus for investors in the next days and weeks. Banks kicked things off last Wednesday and reported big numbers. Goldman Sachs, JPMorgan Chase and Wells Fargo all beat estimates. As mentioned previously, FactSet is… Read the full article.