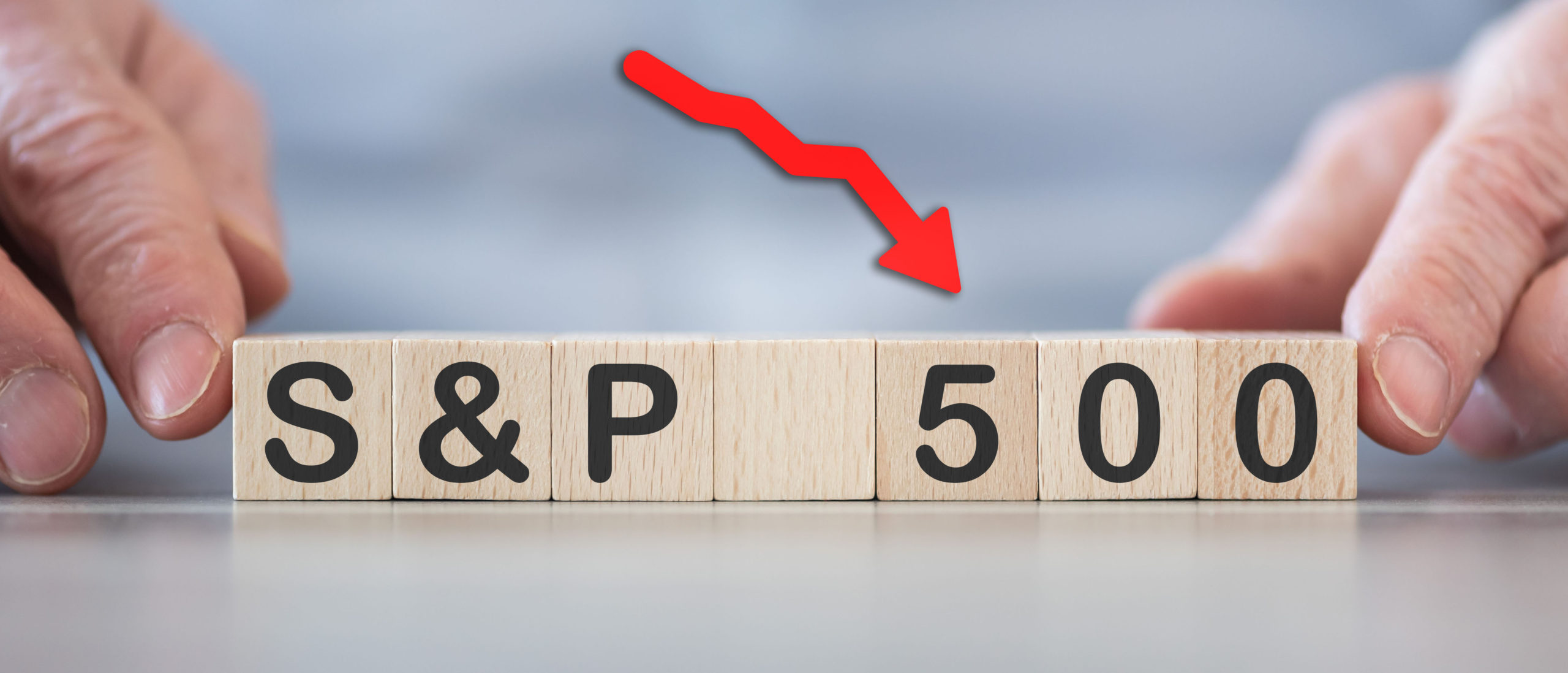 One week ago, we suggested that the pending Fed announcement on interest rates would be the impetus for a quick retest of the market's 2022 lows, which occurred during the third week of June. Markets have consistently deteriorated since the end of August in the face of continued inflation and a uniquely hawkish Federal Reserve…. Read the full article.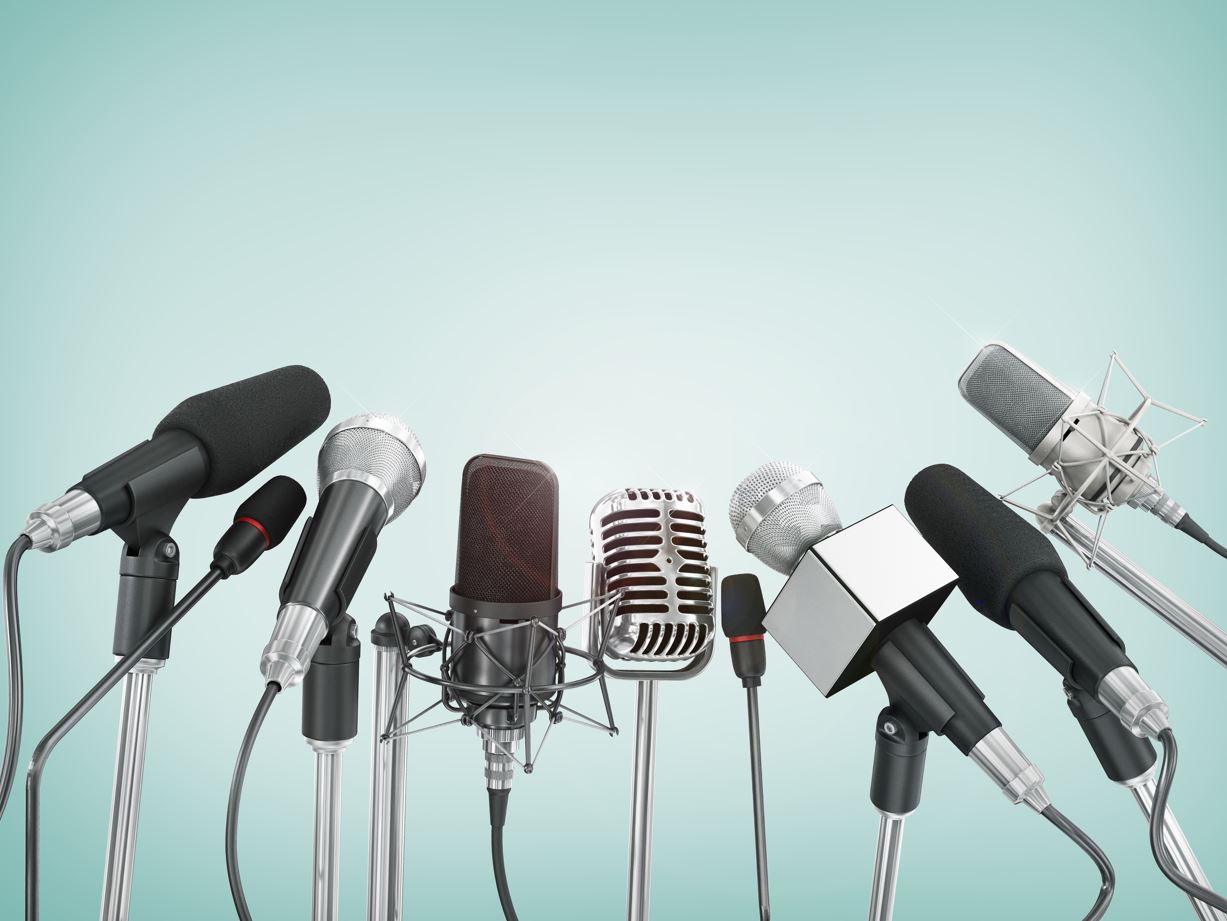 Last week, August CPI (inflation) data came in above estimates, which put additional upward pressure on interest rates and provided support for the Federal Reserve's hawkish position on continuing its rate hiking cycle for the remainder of the year. The bond market is now forecasting the fed funds rate to be north of 4% in… Read the full article.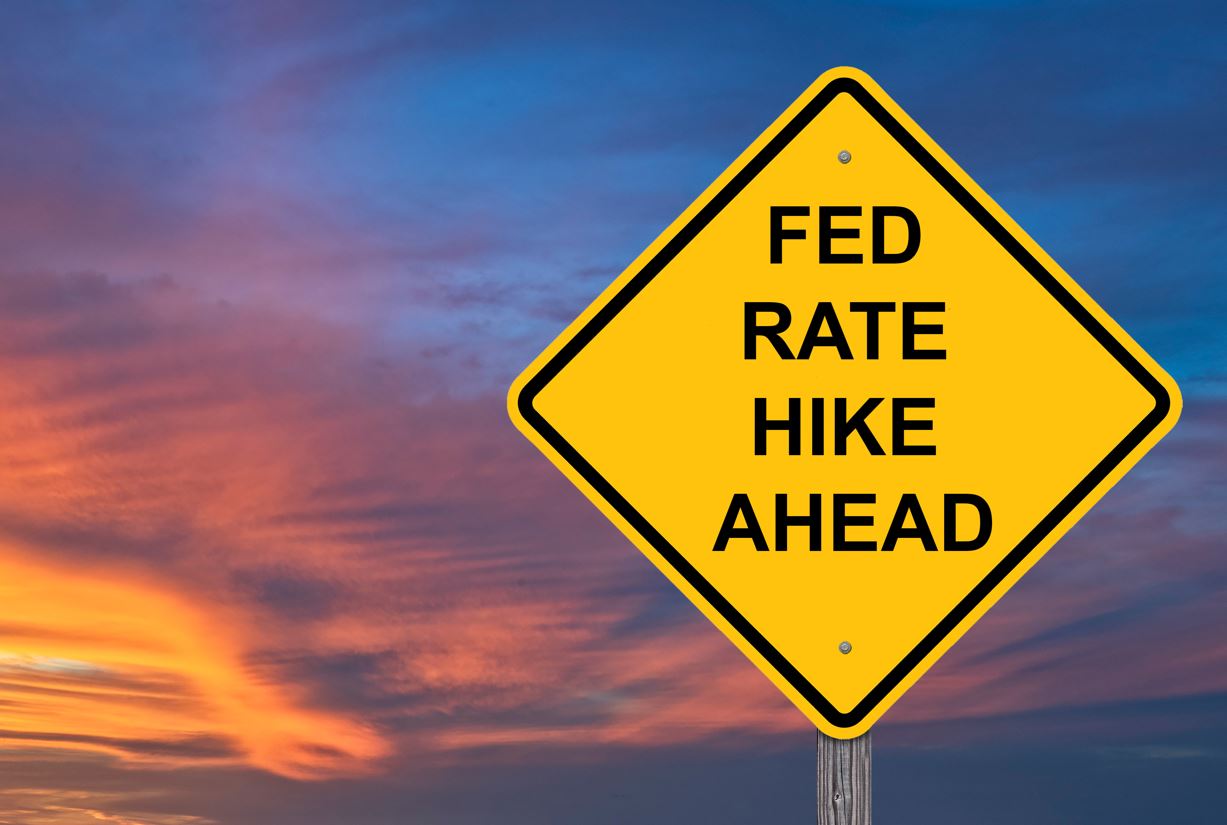 Over the past several weeks we have discussed the "stock" market's failure to re-claim the broad indices (S&P 500, Nasdaq and Dow) 200-day moving averages and the implications of that. In sum, the reversal from that level in mid-August keeps the bear market downtrend intact. Moreover, stocks have now fallen below their 50-day moving average, which… Read the full article.