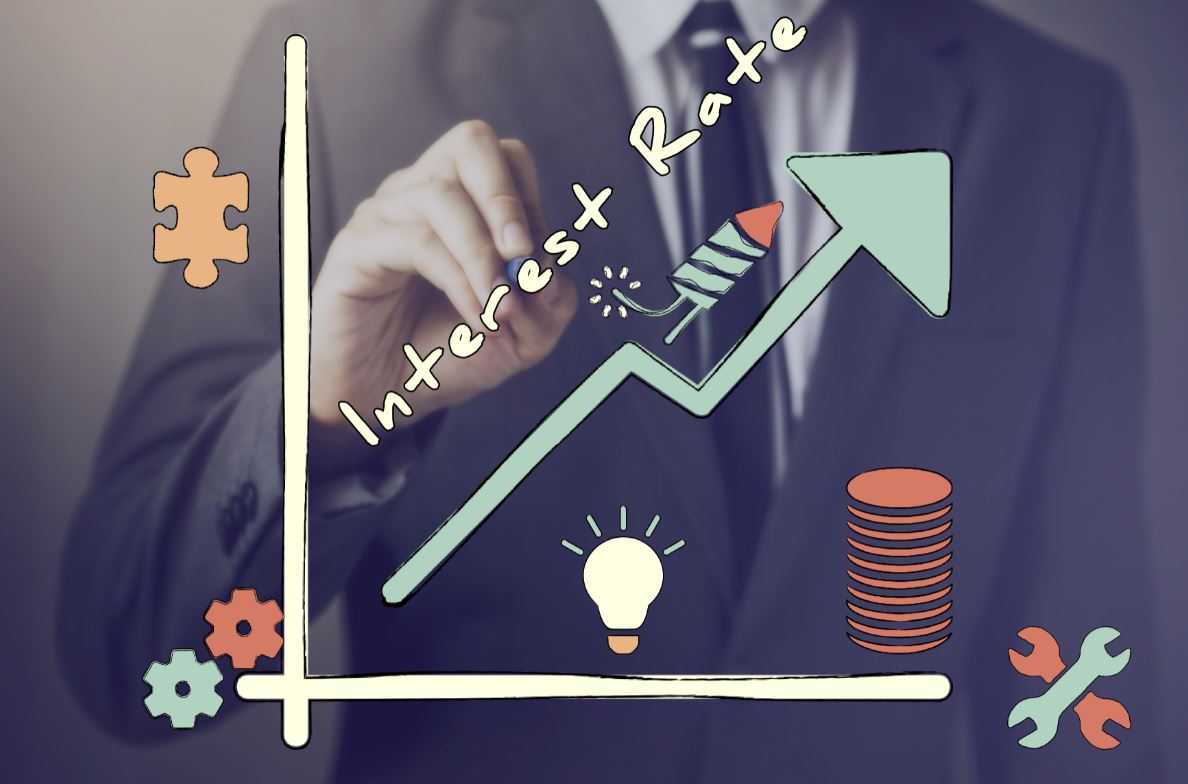 The broad-based U.S. equity indices (S&P 500) sold off again yesterday, which made five consecutive down days (note that we made up for some of these losses at market close today). The reason for the recent drops given by most analysts, is the continuing unabated rise in interest rates. The 10-year Treasury yield has now… Read the full article.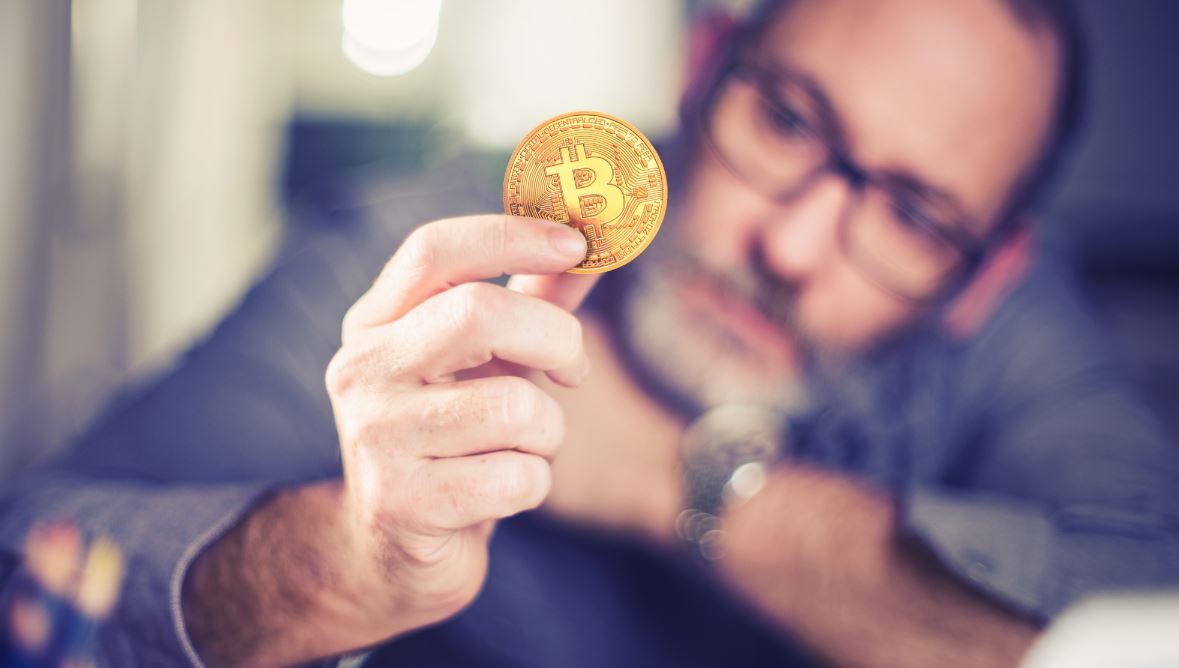 From tech titans to the daily news, there is a lot of buzz about Bitcoin. While the opinions on its utility, viability and value are varied, it is important to understand some basics about Bitcoin Decentralized. Cryptocurrency is decentralized digital money that is based on blockchain technology. Decentralized means that there is no central governing… Read the full article.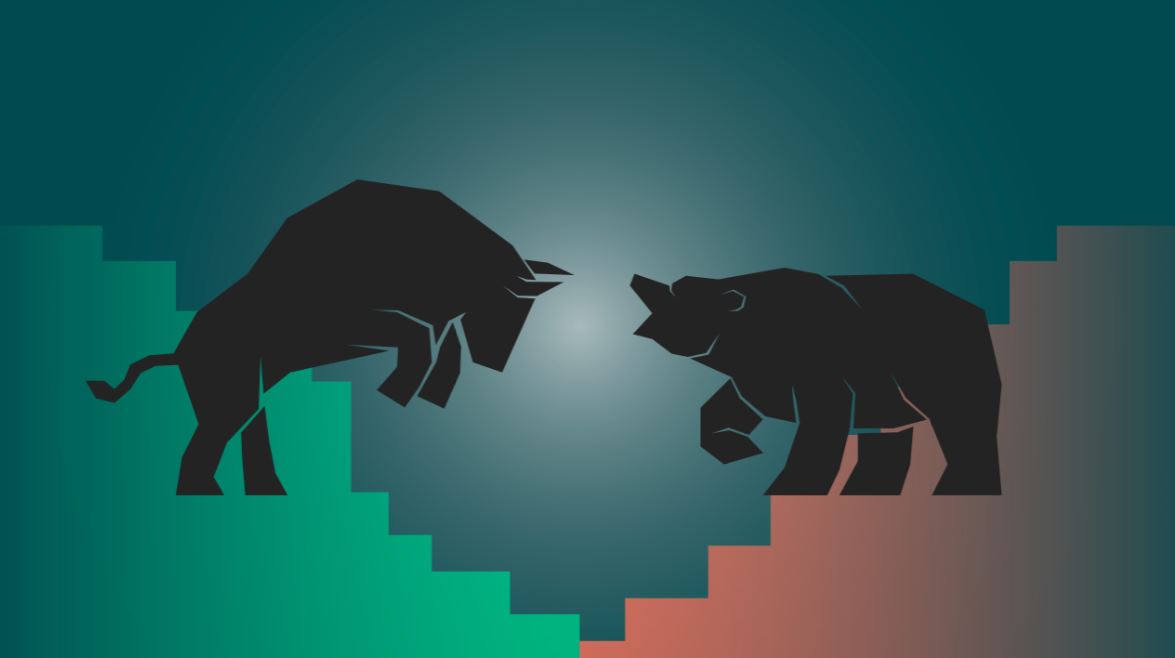 U.S. and international equity markets continue to move higher, albeit more slowly. Despite a slow rotation into cyclicals, which has been occurring over the past several months, technology continues to move forward. This could be evidence that investors aren't completely convinced we are on the brink of reopening our society, or that investors truly believe… Read the full article.