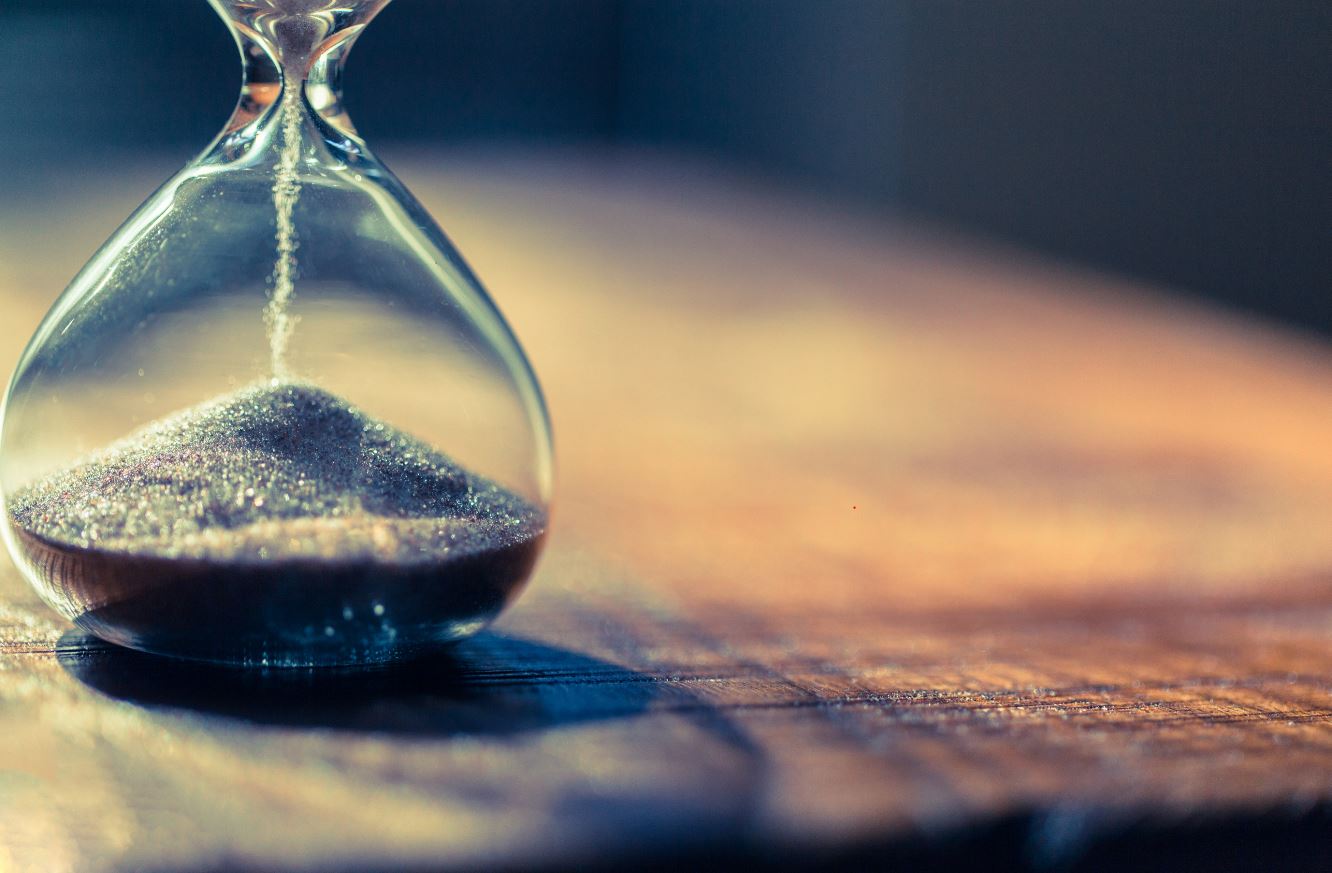 We have been watching the broad U.S. stock market's internal technical condition over the past few weeks and have pointed out the divergence between market cap-weighted indices (that investors often reference) and everything else. Simply put, U.S. equities have been flashing warning signs for the past month. Leadership is confined to a few sectors and… Read the full article.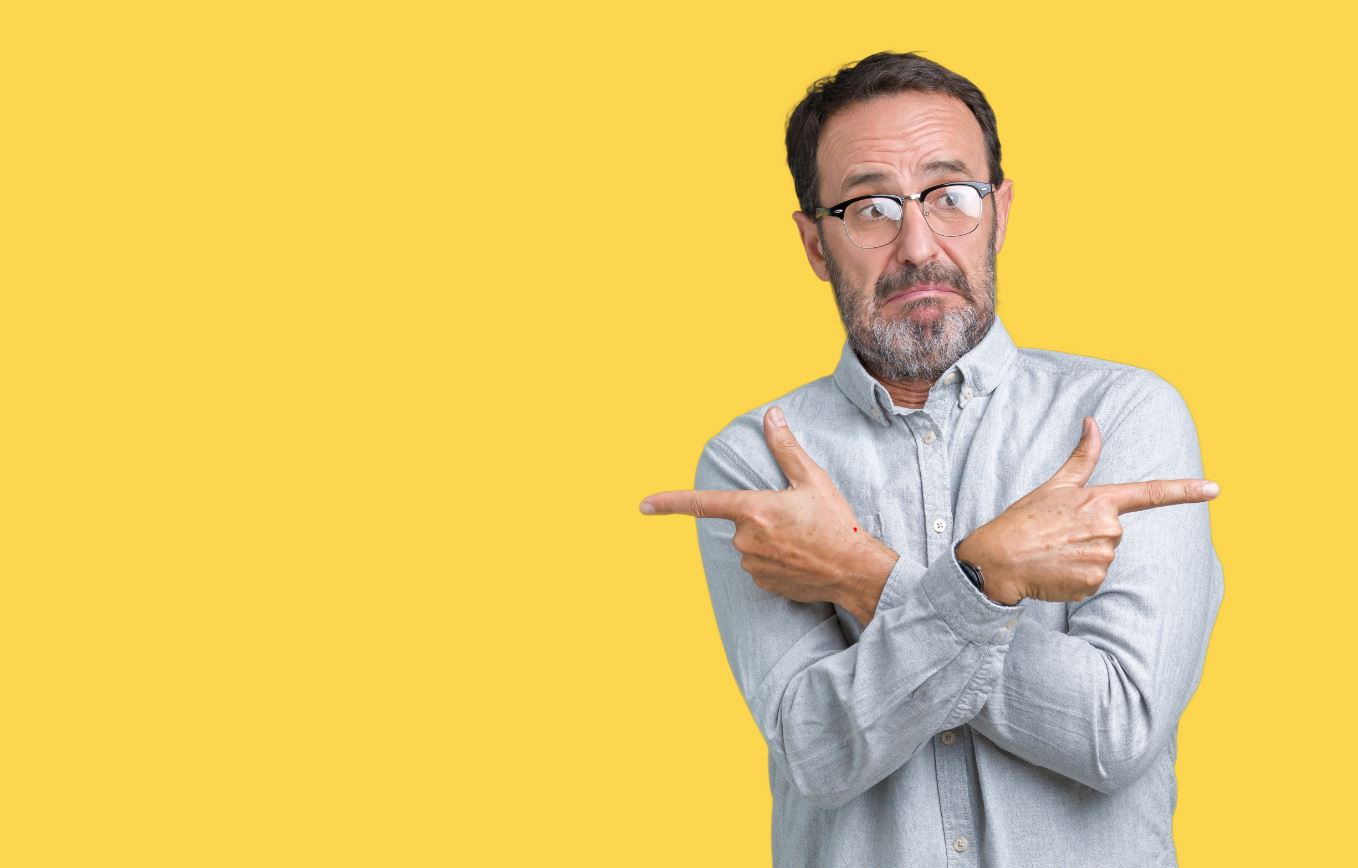 Major U.S. stock indices kicked off the week in positive territory and are at all-time highs. While these are at the forefront of what most people view as the "stock market," they are market cap-weighted indices and only reflect the performance of a small sample of large companies. It is because of this that I… Read the full article.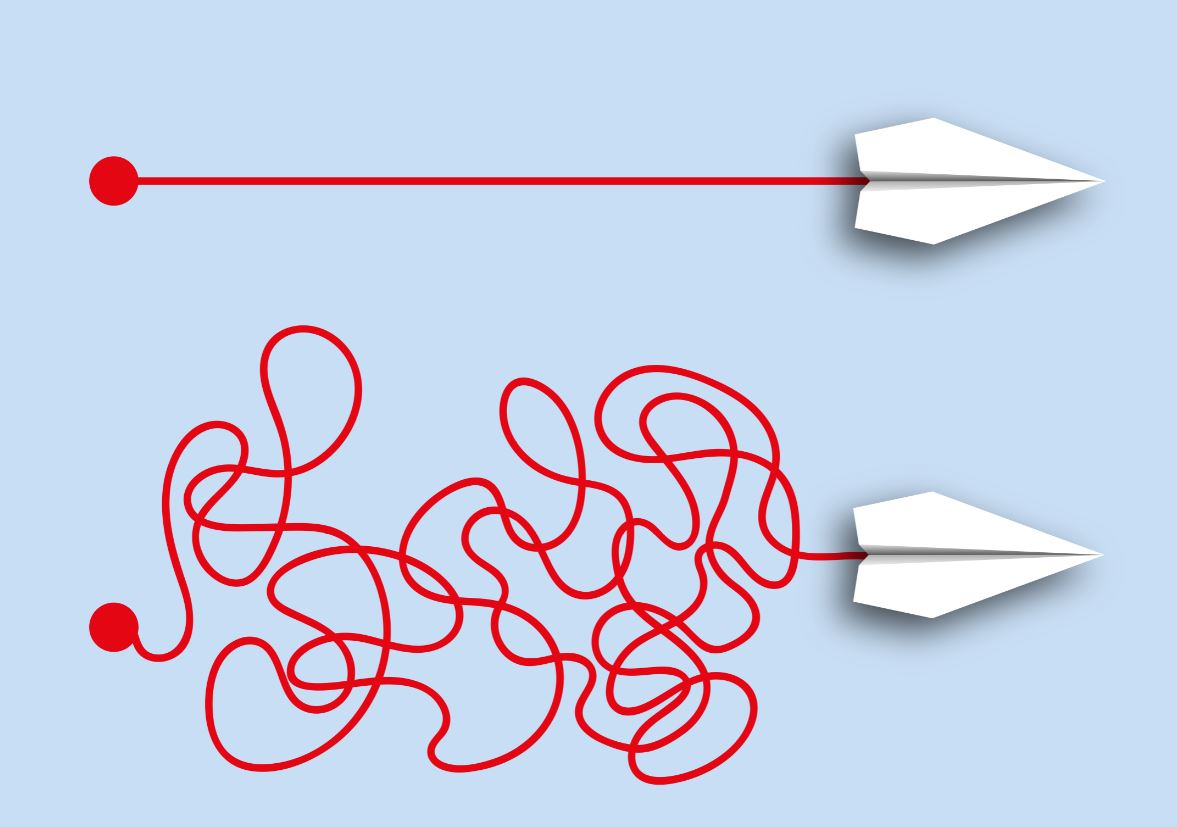 I hope everyone had a great holiday weekend and is enjoying the short week. I love the 4th of July for several reasons, but at the top of my list is that I always get to be with all my kids at once – under one roof and on one boat! I say this all… Read the full article.