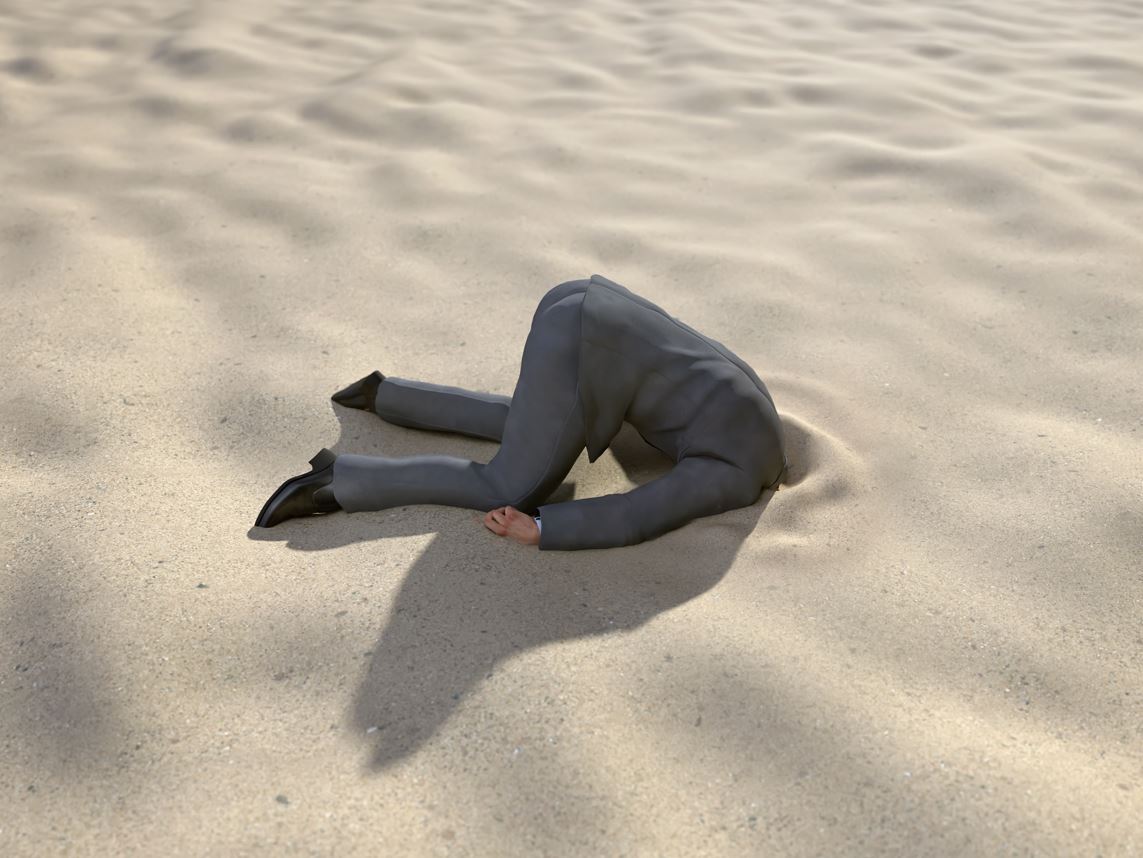 The long weekend did not soothe bond or stock markets as evidenced by the continued sell-off yesterday. The correction in equities continues coincident with the ongoing drop in bond prices and jump in yields. I like to take things day by day and do not enjoy or value predictions as a rule, but it appears… Read the full article.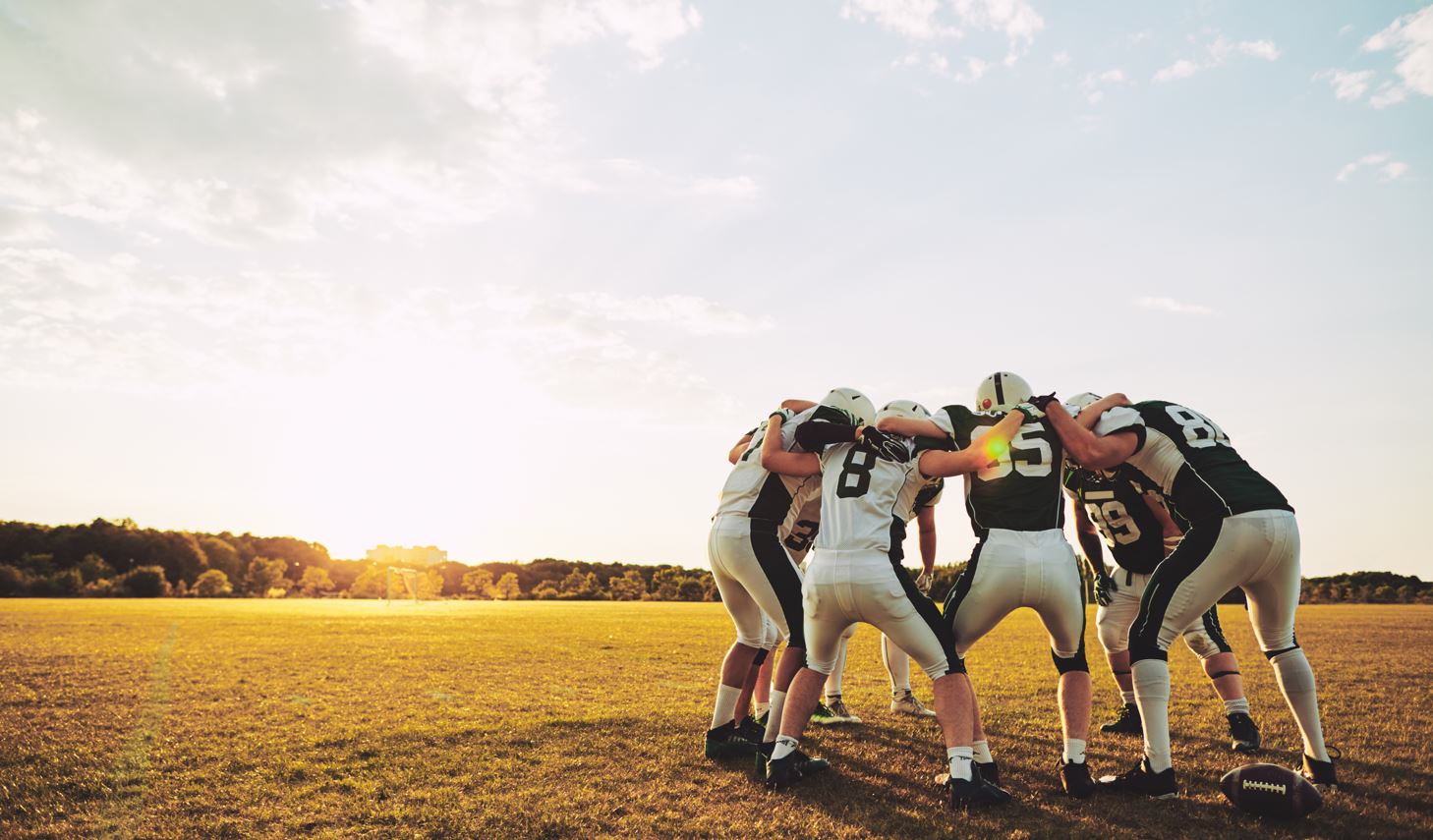 Just before Christmas we wrote a commentary suggesting that the easy low volatility investing might be coming to an end after more than a year of the broad equity indices moving up without a correction of more than 5%. Not only is such an unabated move up highly unusual, but it is not particularly healthy… Read the full article.
Well, 2022 is officially here. The last two years have really been a blur to me. I am sure the feeling is pretty much the same for everyone else. I am paid to talk about the markets, so I will. I think it is beyond remarkable that the broad stock indices realized up years… Read the full article.