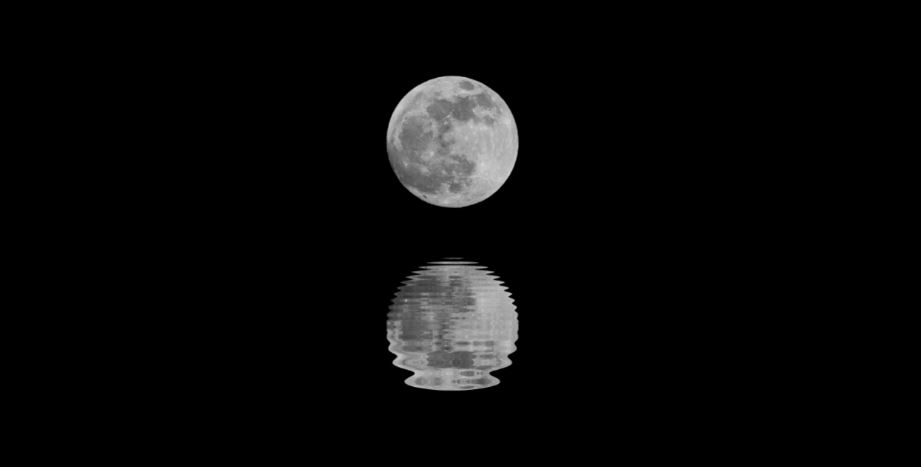 On October 12, the broad U.S. equity market (SPY) came within a whisker of its all-time high reached less than six weeks earlier. The positive stock performance was based on hopes for improving corporate earnings going  forward, an additional stimulus package, and Covid-19 having taken a backseat in our country's collective conscious. Since then, we have… Read the full article.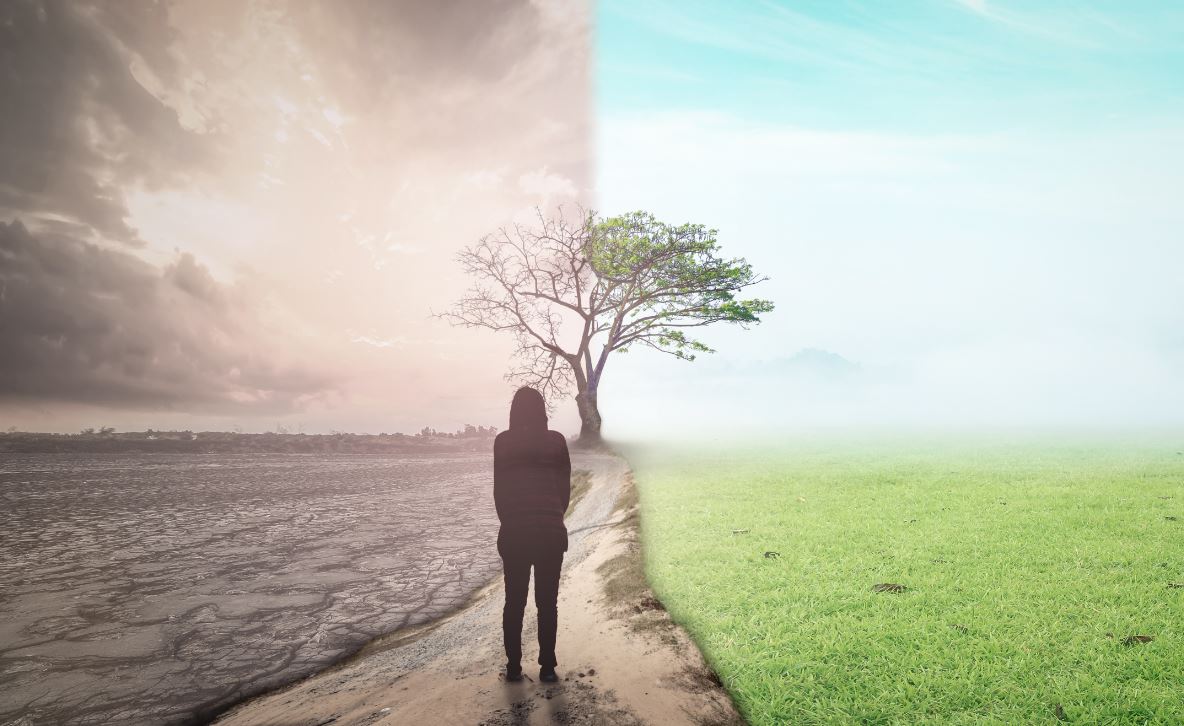 Volatility continues and all major U.S. indices have dropped back to their respective 50-day moving averages. This follows a week of steady selling. The S&P 500 has dropped nearly 4% in that time. Third quarter earnings season is in full swing. As we have pointed out, companies across the board are doing better than was… Read the full article.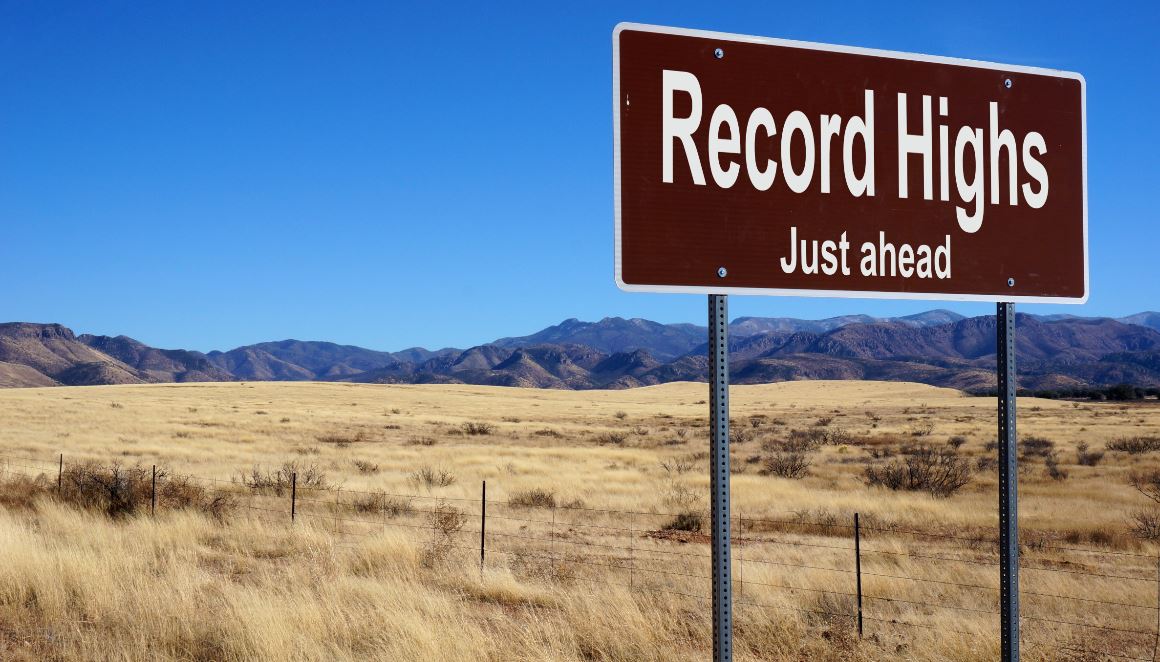 What a difference a week makes! We have been watching the broad equity market (S&P 500) battle to reclaim its 50-day moving average for the last three weeks. It has moved above and below that important technical level multiple times, with the most recent close above it being October 7. Since then, buyers stepped in… Read the full article.