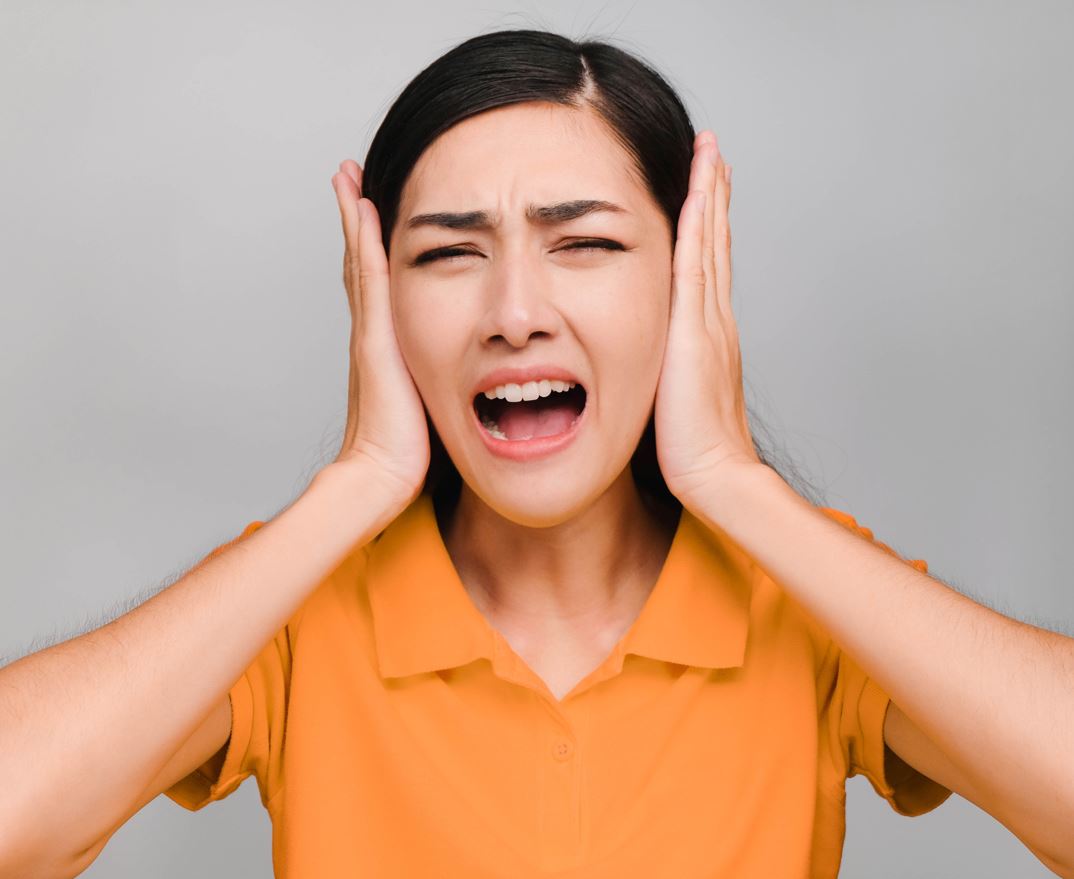 The last week certainly falls into the not so easy category when it comes to investing. Equities of all types have sold off… hard. Small caps and technology have gotten the worst of it, but that is largely due to the blue chips and industrials underperformance over the past several weeks. All major indices have fallen from 5-10% in the rush to exit risk assets. The culprit is alleged to be a combination of the Covid-19 Omicron… Read the full article.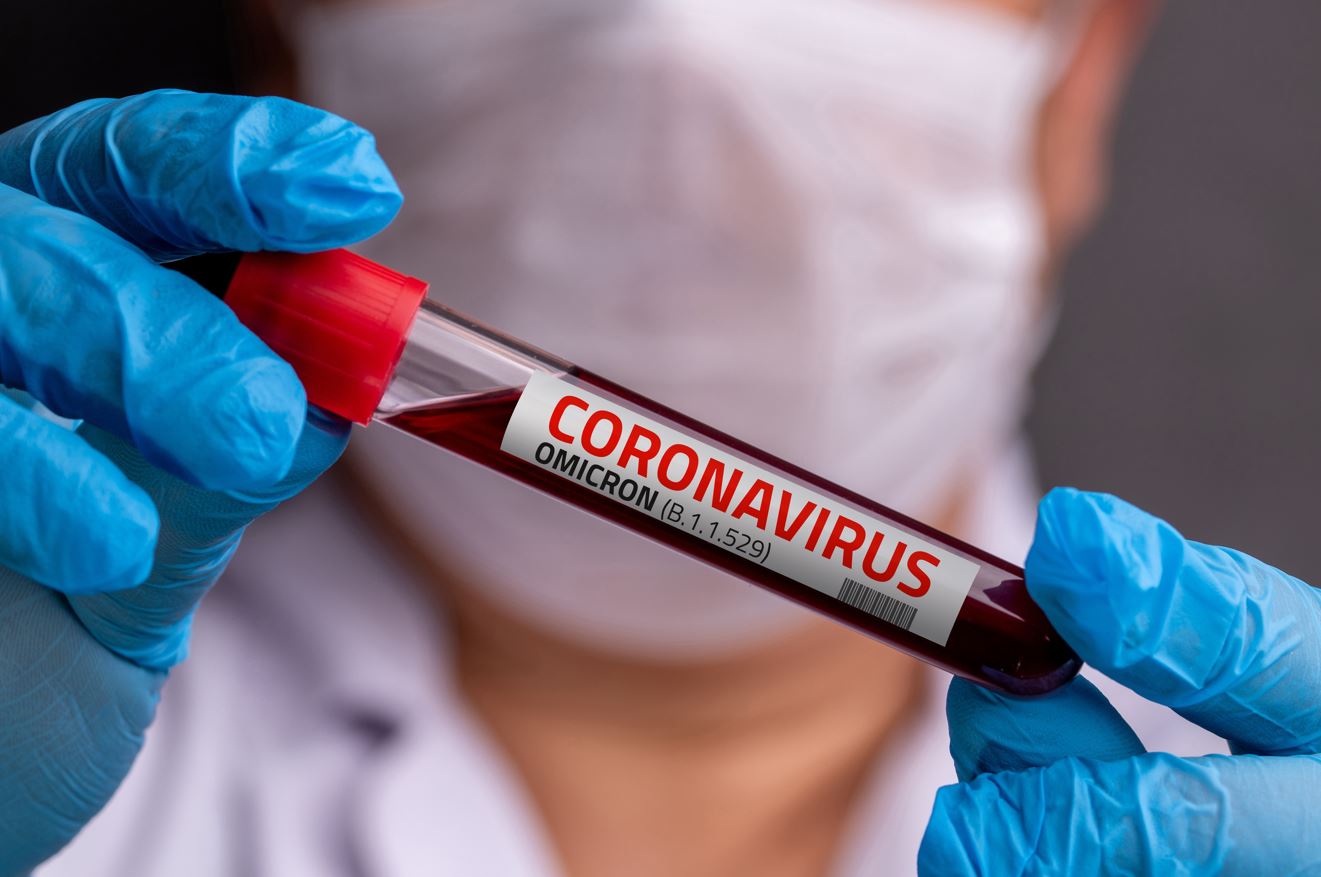 The emergence of a new coronavirus strain dubbed Omicron sent world stock markets into freefall late last week. Whether this new threat sets us back economically remains to be seen. Initial reports suggest the variant is more transmissible than Delta and is likely to be less responsive to vaccination and treatment. The good news is that the early… Read the full article.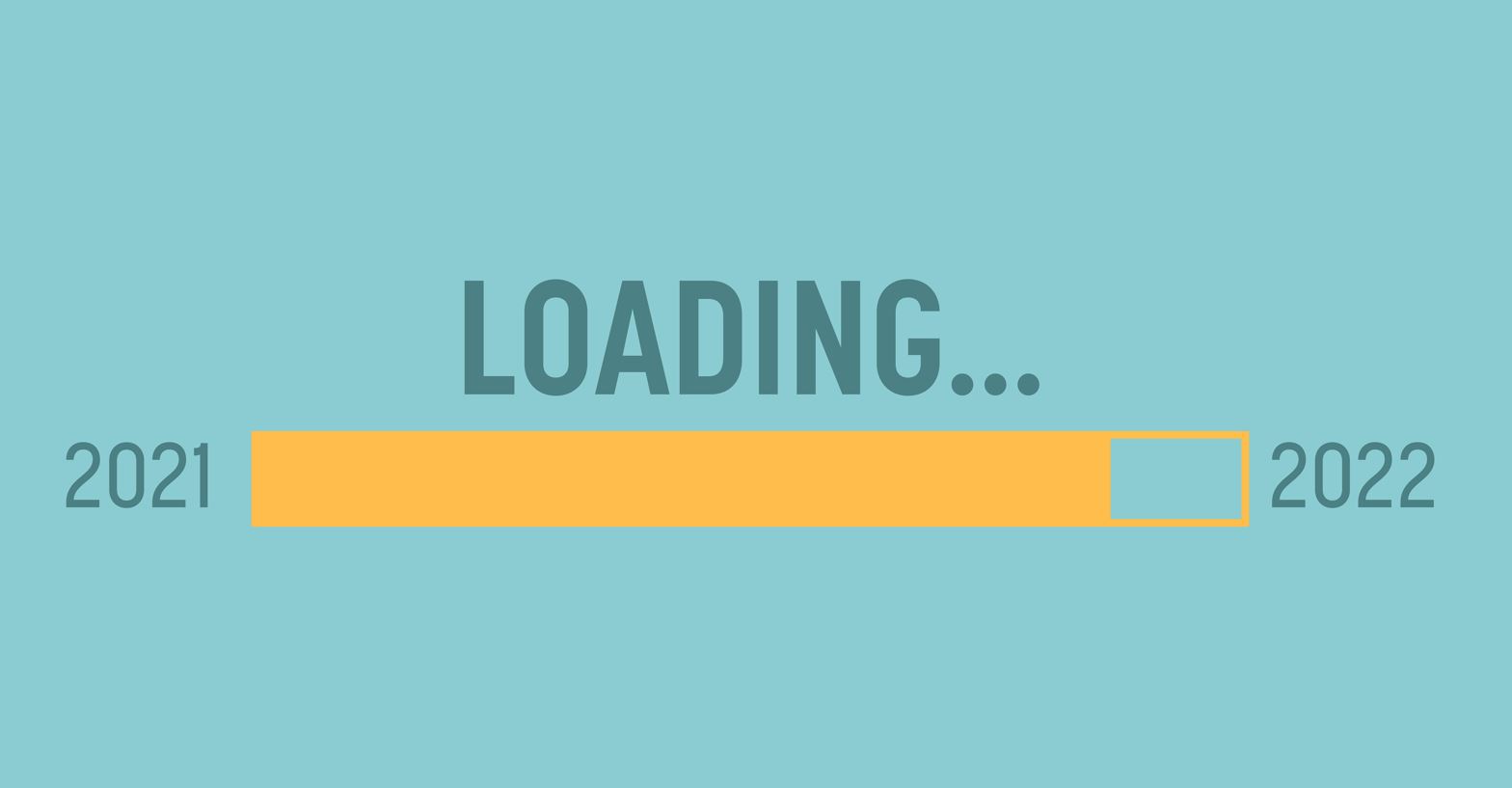 As predicted last week, market volatility has been elevated. Part of this, in my opinion, is due to seasonal (holiday) factors and part is due to the need to work through overbought conditions in the market cap-weighted indices, following the large move up beginning in early October. Yesterday, equity markets opened with significant gains across the board… Read the full article.