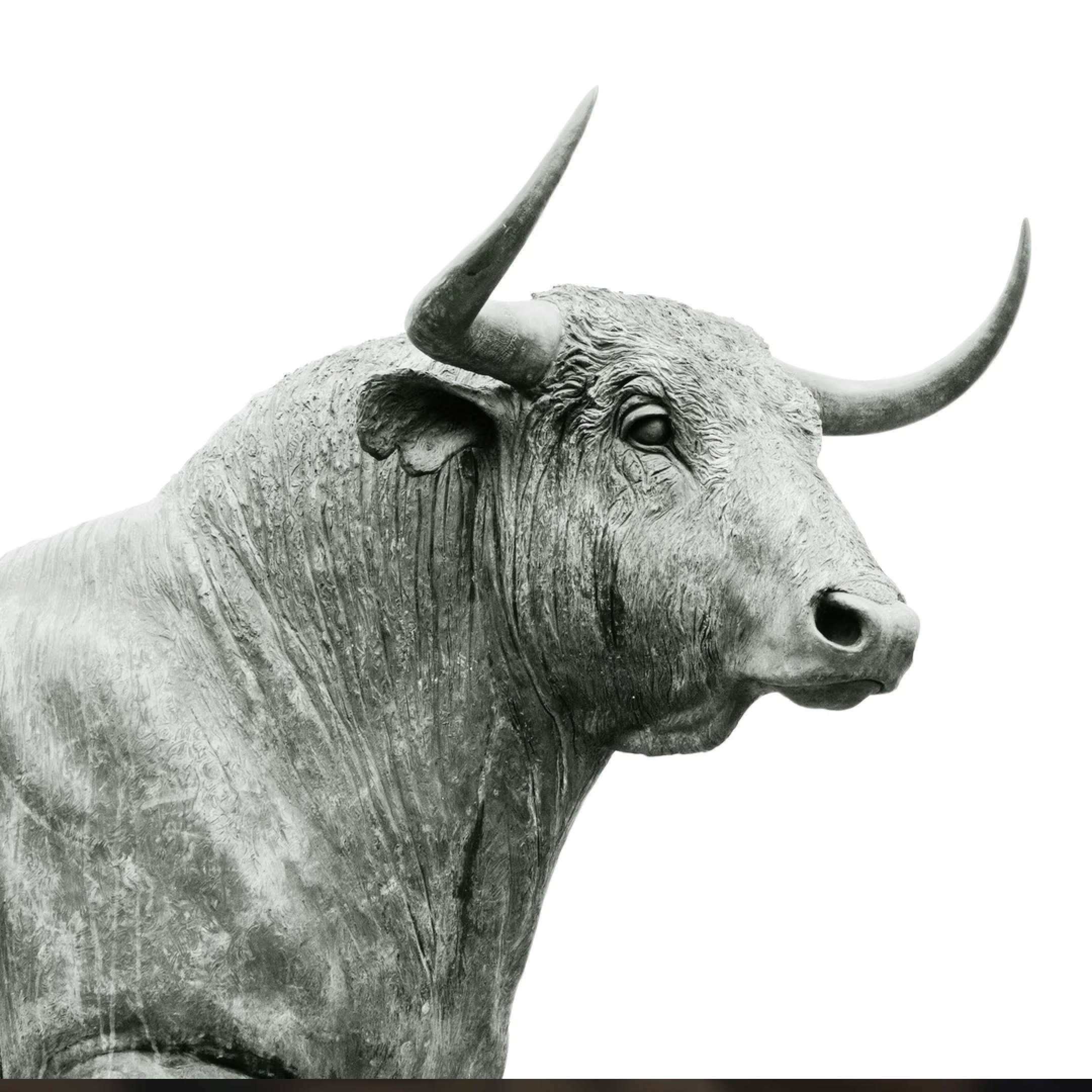 Well, the much anticipated market correction appears to be underway. We have recently touched on the numerous factors coming together at once as a catalyst for an inevitable pullback. The one which we did not see coming is the potential collapse of a really huge Chinese real estate company named Evergrande. It seems to be grand all right. Mainly in how much debt it has. Three-hundred billion… Read the full article.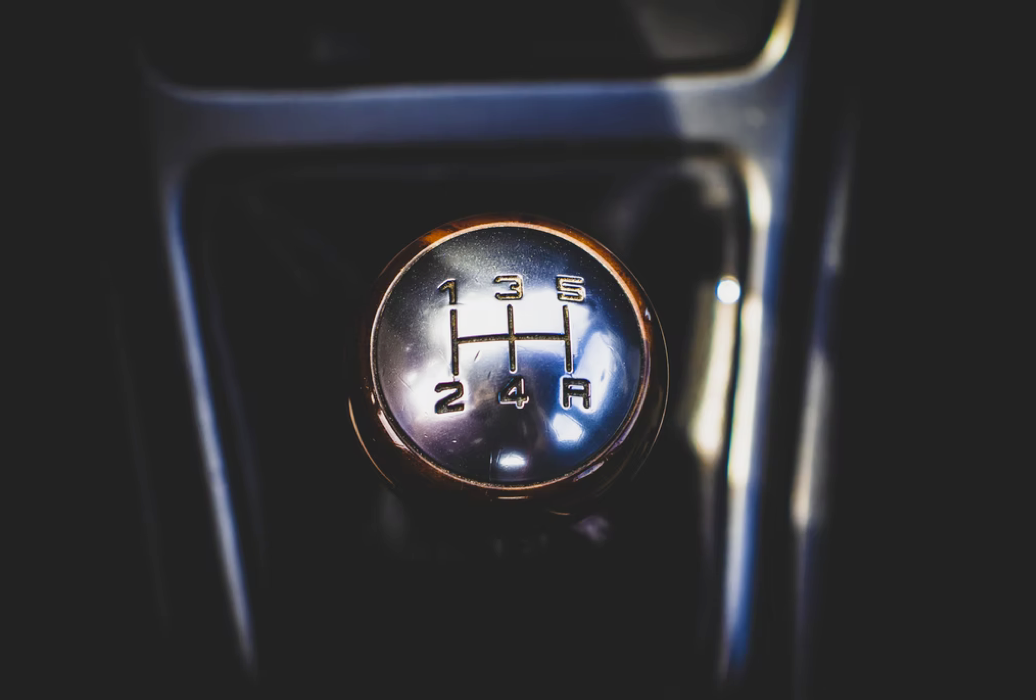 The past week has seen the broad US equity markets drift lower. The S&P 500 dropped just under 2% over the course of four consecutive trading days. Today we saw some buyers step in and we finished in the black, albeit by a nose. September is traditionally weak and there are plenty of reasons for that trend to continue… Read the full article.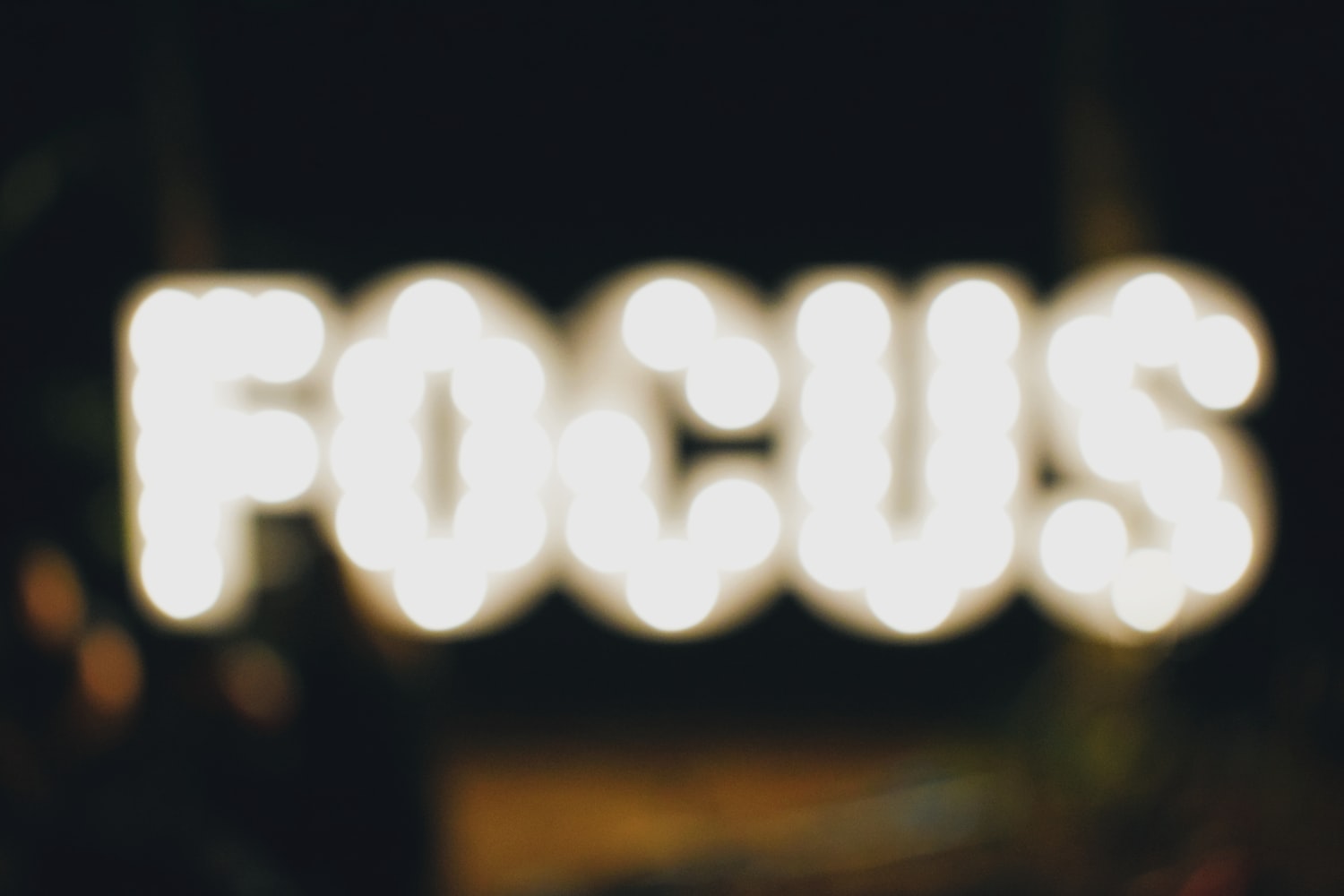 I hope this week's commentary finds everyone safe and rested, following some time off spent with family and friends. Summer is over and it is time to get back after it. We should see an uptick in market volume as traders and institutional desks come back online. We may also see some renewed focus on the fundamentals underpinning our economy…. Read the full article.