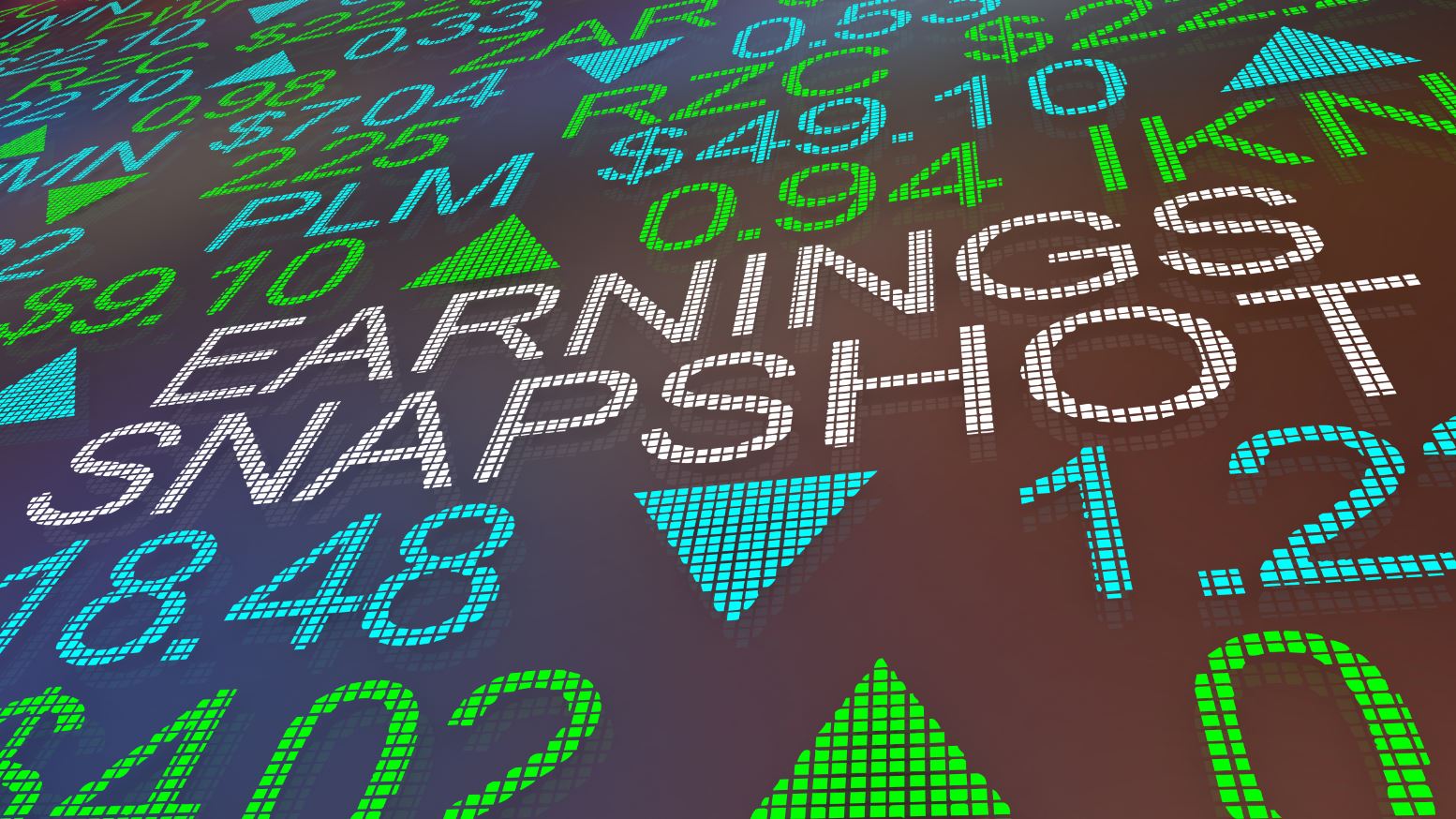 Over the past week, equity markets moved higher, and interest rates continued to moderate. First quarter earnings will now be a large focus for investors in the next days and weeks. Banks kicked things off last Wednesday and reported big numbers. Goldman Sachs, JPMorgan Chase and Wells Fargo all beat estimates. As mentioned previously, FactSet is… Read the full article.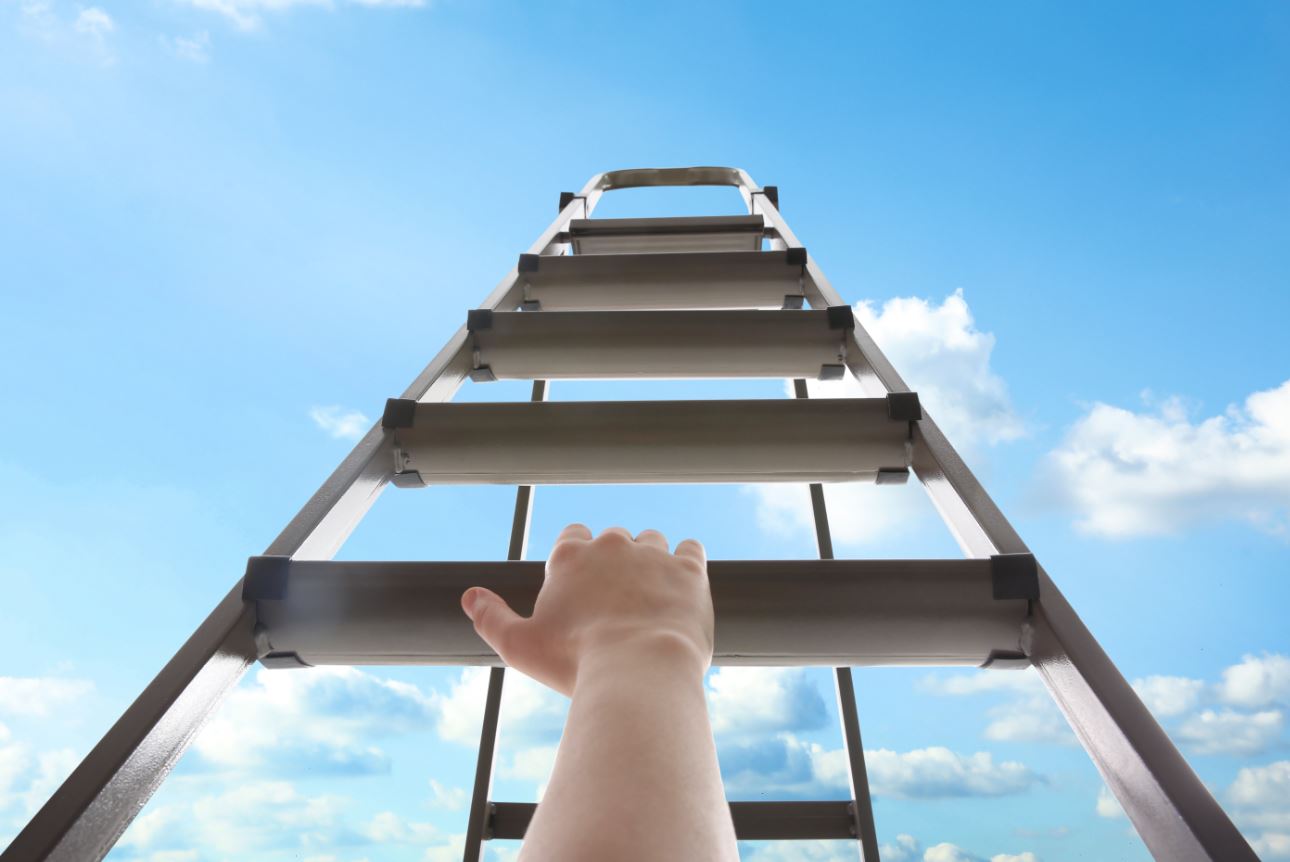 Equity markets continue to push through to all-time highs. The S&P 500 is now right at +10% year-to-date. Cyclical sectors, including energy, financials, industrials, and transportation, remain the leaders. By no means is the bull market limited to these areas, but these are the beneficiaries of a newly minted bull market. Demand side growth is… Read the full article.
Many, if not all, of us were surprised by the dramatic impact of COVID-19 on our everyday lives. The impact was felt across the social and economic spectrum and spurred some unprecedented governmental aid and spending. This aid came in the form of stimulus packages for individuals and small businesses that could amplify the country's… Read the full article.