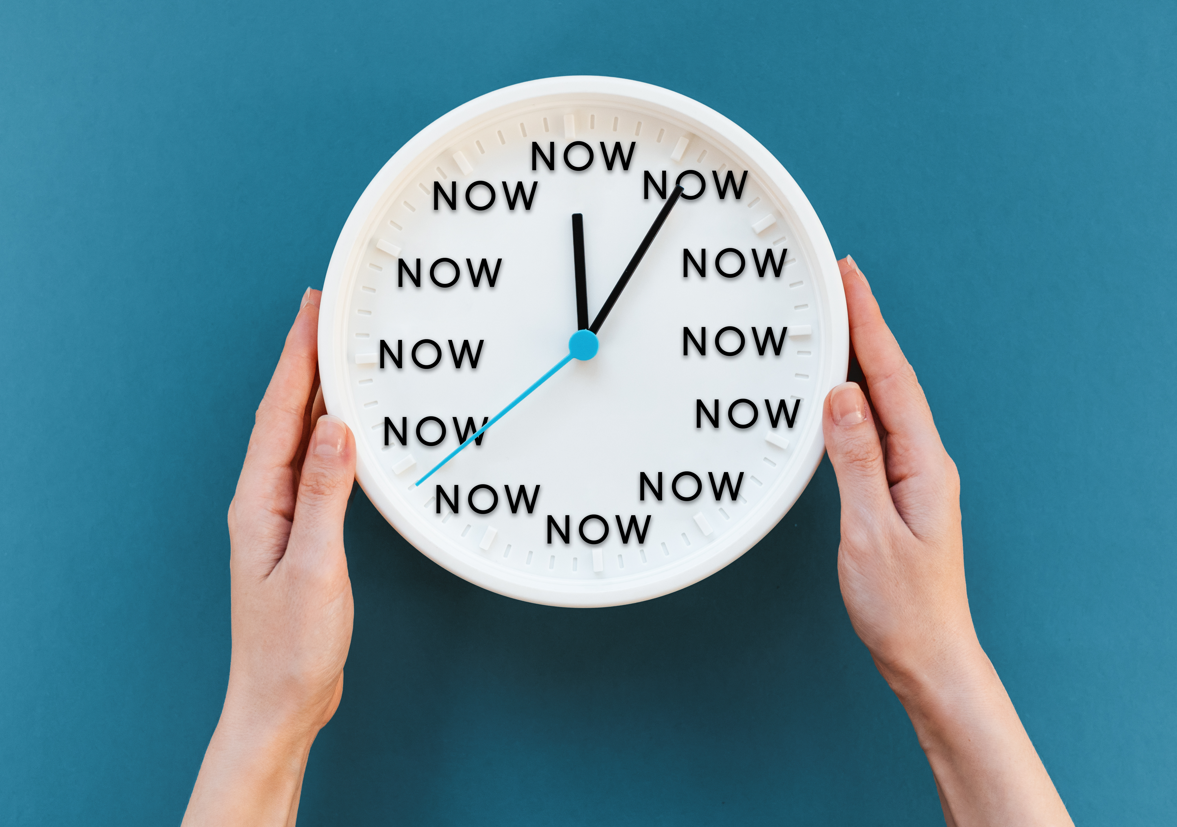 Stocks have continued the rally that began two weeks ago and as of Friday are near the July highs, having erased nearly all the losses seen during the August through October swoon. Part of the recent rally could be due to short covering and oversold conditions existing at the end of October. The rest can… Read the full article.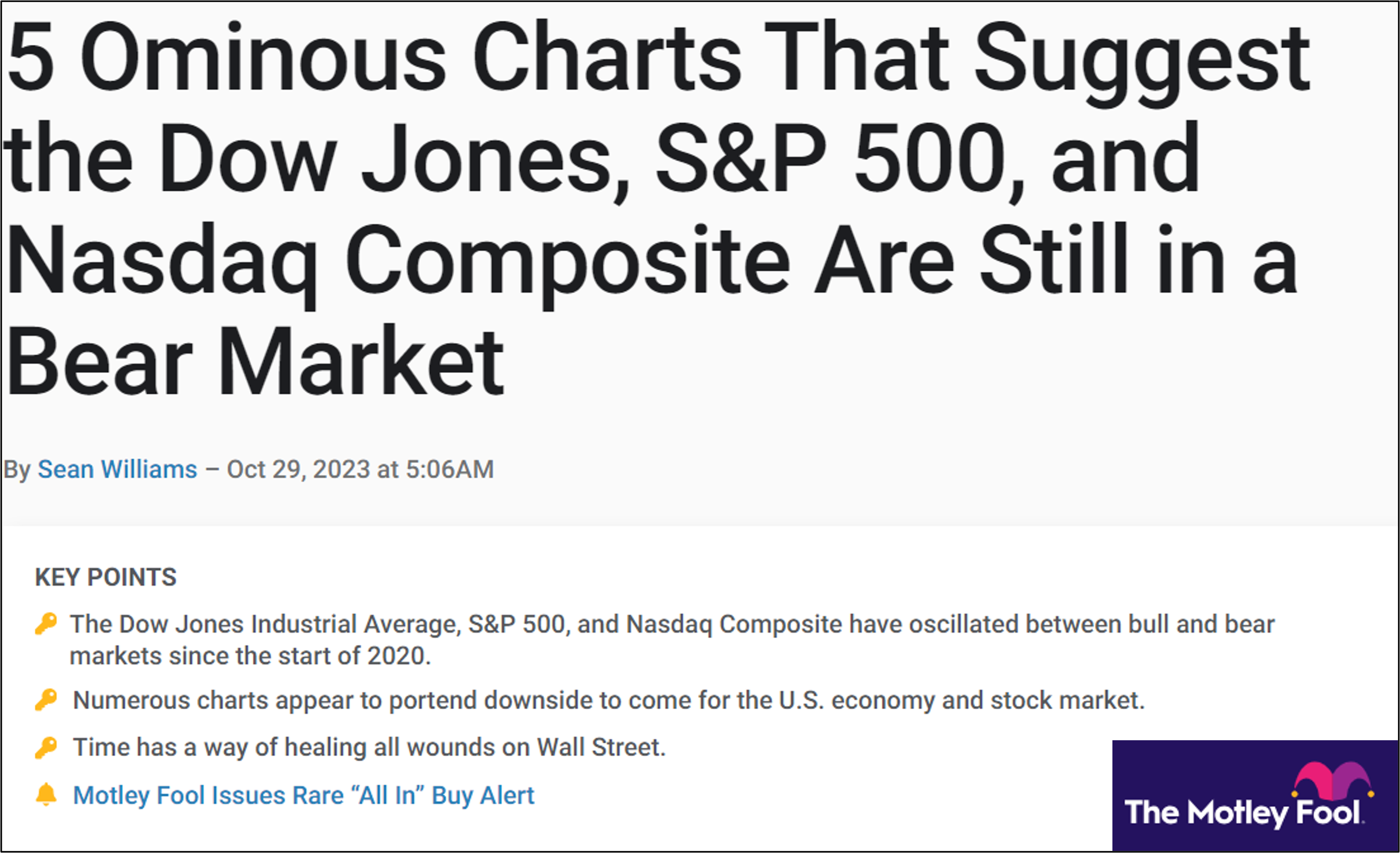 Each week we try and identify things in the economy (and world) that we believe are important and worth thinking about. Most of the time this is all related to investing and includes objective data. I hope these commentaries are helpful, or at least interesting, even if they are often provided through one person's lens…. Read the full article.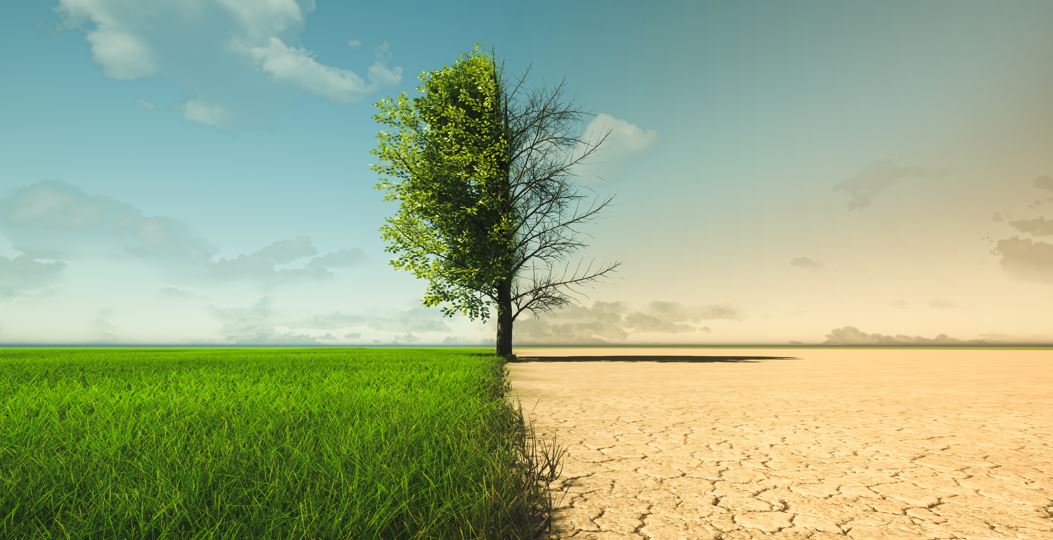 The bounce we saw in stocks (albeit brief) has now faded and we are again testing important support at the 200-day moving average around 420 on the market cap weighted S&P 500 (SPY). The same can be said of the high-flying Nasdaq (QQQ). I have included charts of those indices below. As long as these… Read the full article.