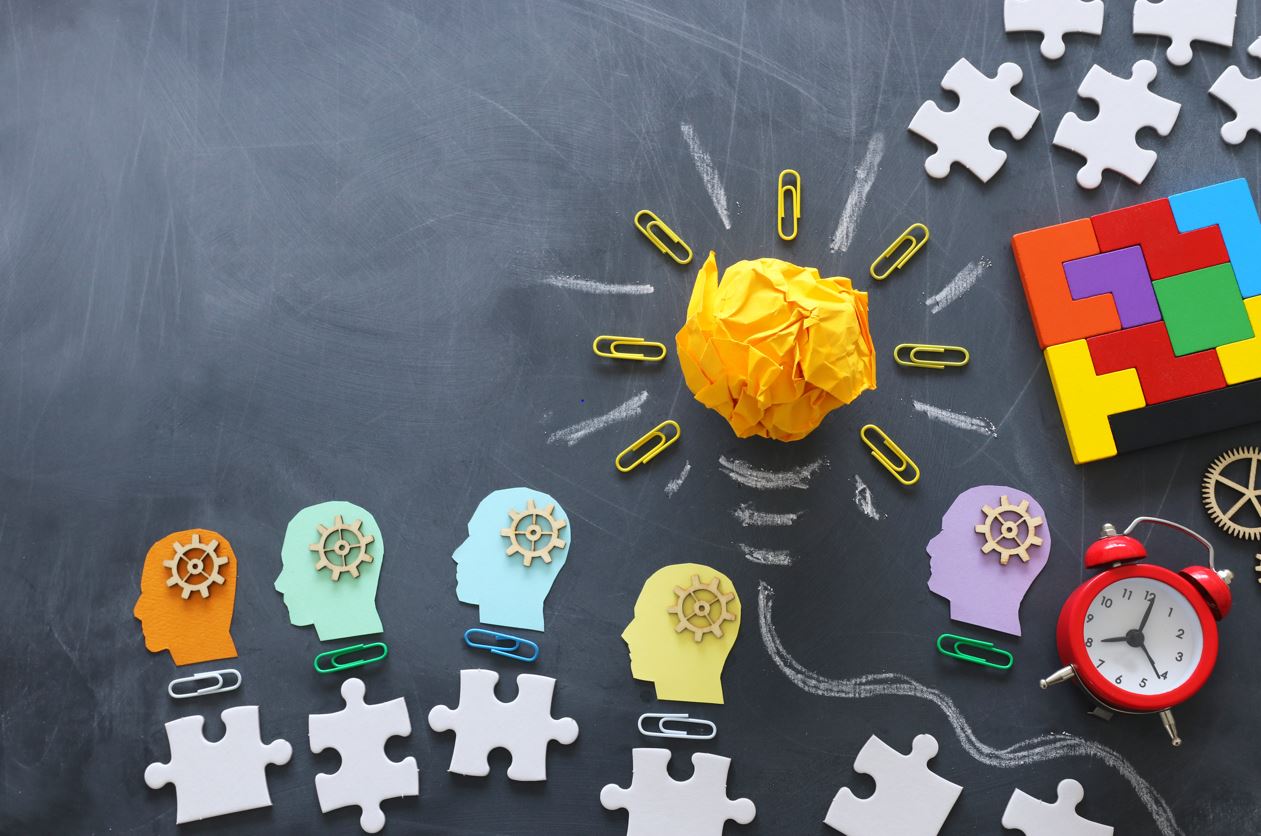 I would like to spend a few minutes today thanking the entire Cabana team as well as our advisor partners who visited Dallas last week from all over the country for our first ever Cabana Advisor Workshop. What a great week! We discussed the unique economic conditions we've seen this year, how it has impacted… Read the full article.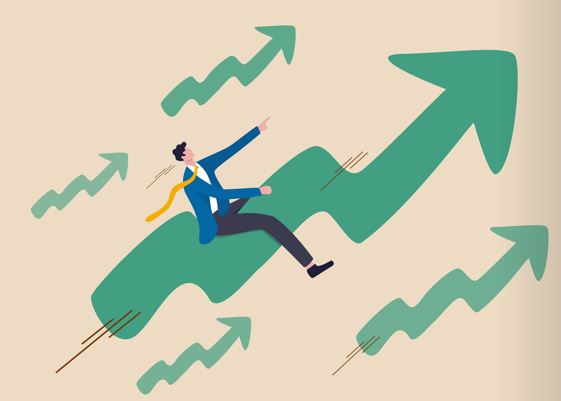 We have discussed several times in our commentaries over the past month that technical market conditions were improving, and the chances of a sustained rally appeared possible, if not likely. During the past two weeks we have seen buyers step up each time the market has begun to sell off. This is a marked change from… Read the full article.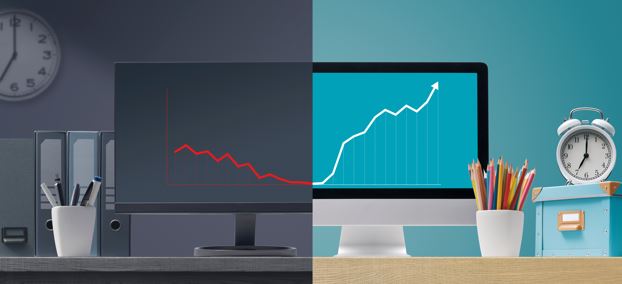 Yesterday, the Federal Reserve concluded its July meeting and announced another 75 basis point hike to the overnight federal funds rate. This was the consensus expectation and markets responded positively to the initial news. Chairman Powell gave a usual press conference afterward and provided what I believe to be the biggest impetus to move this market… Read the full article.